Monday, November 14, 2016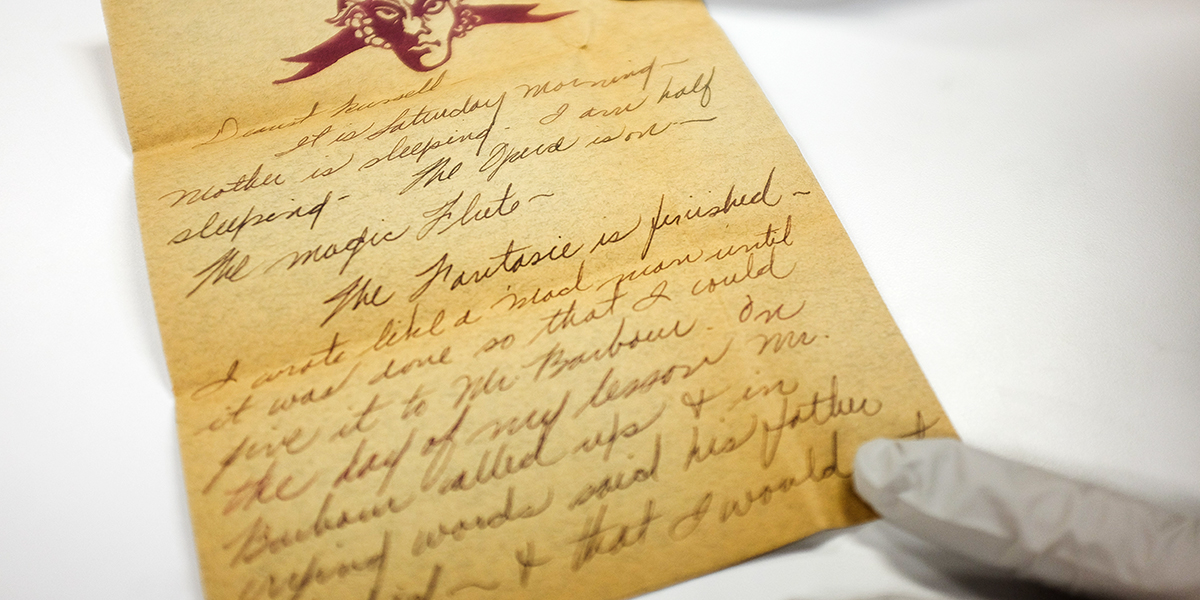 SAN FRANCISCO CHRONICLE -- Earlier this month, Perry and his wife, Francine, a retired teacher and Ballet patron who came to learn about Hartley and Stillwell and appreciate the value of these letters, donated the whole batch of 200 to San Francisco State, where some are on view in the 29th annual Stillwell Student Exhibition, along with various Stillwell satyrs, Degas-like dancers and randy centaurs.
"It belongs there, in San Francisco, where Leo lived. They have everything else of his," says Perry, who was contacted by people from the University's Fine Arts Gallery several years ago after one of the students working on that year's Stillwell show found some of the letters online.
"These letters give us a more complete picture of the artist," says Johnson, who describes Stillwell as a skilled draftsman, a self-taught realist who'd copied Rembrandt paintings, absorbed elements of Cubism and Surrealism and was finding his voice. He produced "a handful of extremely promising things, then died young, never having the opportunity to mature."
More information about this event
Photos by Sreang Hok. Images of Stillwell's art courtesy of the Fine Arts Gallery.