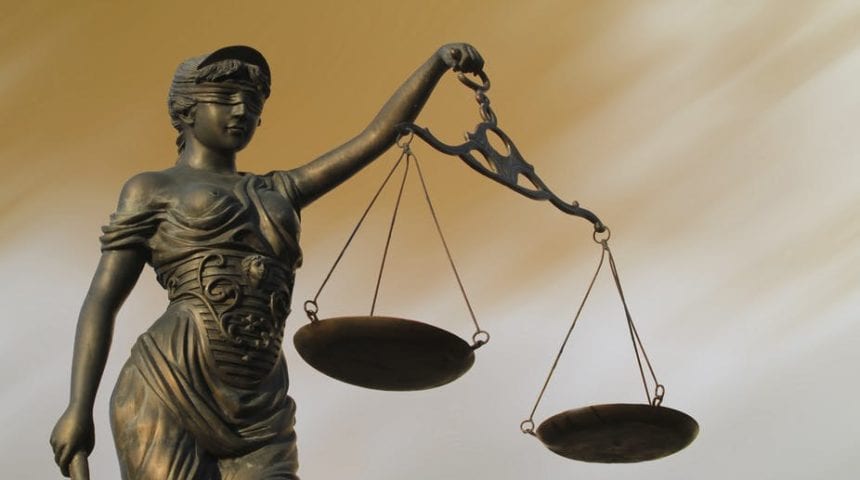 Mission
The Michael D. Palm Center for Research Translation and Public Policy (CRTPP) is dedicated to ensuring that SFSU faculty and students can contribute to social justice and evidence based public policy formulation by informing national policy conversations with state of the art scholarship.
San Francisco State University has a proud tradition of pursuing social justice, and the University's mission includes an explicit mandate to encourage all members of the University community, including faculty, students, staff and alumni, to try to make the world a better place.
One of the most important opportunities in preparing scholars and students to pursue social justice is to provide training and experience in "research translation," meaning the conversion of rigorous, state-of-the-art academic research into formats that are available to policy makers, journalists, opinion leaders and the public at large.
Many faculty members seek to use their research to contribute to social justice outcomes, and many students seek to devote their lives to social justice. Few members of the University community, however, have received explicit training in how, exactly, to convert or translate rigorous academic research into policy.
In turn, many policy makers seek to ensure that policies that they formulate are evidence-based, but they and their staffs do not know how to read, understand, or consume academic research. As a result, policy is formulated in the absence of evidence, and outcomes are not assessed rigorously.
Rather than simply assuming or hoping that faculty and students will acquire the knowledge as to how to inform public policy with their scholarship, or that policy makers and their staffs will learn how to consume research, the issue of research translation must be institutionalized. CRTPP's mission, in short, is to train SFSU faculty and students how to inform public policy with their academic research.
Board of Advisers
CRTPP is honored to have a distinguished Board of Advisers consisting of six faculty members who represent a diverse range of disciplines across campus. Our Board includes the following faculty members.
Activities
Coming soon!
Director's research translation credentials
Since 1999, Professor Aaron Belkin has served as founding director of the Palm Center, a research institute that has used social science scholarship to inform public opinion about "don't ask, don't tell," (DADT) and transgender military service. The Advocate named the Palm Center as one of the most effective LGBT rights organizations in the nation.
As Palm's director, Belkin crafted a novel strategic model for using social science research to shape public opinion, a model that he describes in his 2011 e-book, How We Won. Arianna Huffington describes that book as a "best practices guide for civil rights fights going forward" and adds that, "if you care about changing America, read How We Won."
Professor Belkin designed and implemented much of the public education campaign that eroded popular support for military anti-gay and anti-transgender discrimination, and when "don't ask, don't tell" was repealed, the president of the Evelyn and Walter Haas Jr. Fund observed that, "this day never would have arrived (or it would have been a much longer wait) without the persistent, grinding work of the Palm Center." Harvard Law Professor Janet Halley said of Belkin that, "Probably no single person deserves more credit for the repeal of 'don't ask, don't tell.'"
During a November, 2016 White House ceremony, Deputy Assistant Secretary of Defense Anthony Kurta credited the Palm Center as one of the organizations most responsible for helping the military lift its ban on transgender personnel.
Professor Belkin has published numerous scholarly studies on military diversity, and his research has been featured in the New York Times and Washington Post and on ABC, NBC, CBS, PBS, NPR, CNN, MSNBC and Fox. Belkin has provided pro-bono strategic advice, based on his model, to numerous foundations and non-profit organizations.
Recently he founded the 1/20/21 Project to urge political leaders to expand the size of the Supreme Court.
Contact
Aaron Belkin, belkin@sfsu.edu