The Communications Team is a full-service creative group devoted to building pride and recognition for the College's scholarly and creative achievements and advancing institutional objectives and initiatives. The team's core functions include: media relations and social media management, website production, photography, video production, print and digital design.
Christopher Clark
Communications Team Manager
Phone: (415) 338-1889
Office: Creative Arts 6
Email: cclark@sfsu.edu
Matt Itelson
Sr. Strategic Communications Specialist
Phone: (415) 338-1442
Office: Creative Arts 4
Email: matti@sfsu.edu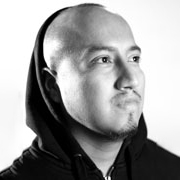 Erick Delgado
Art Director
Phone: (415) 405-3959
Office: Creative Arts 8
Email: egd@sfsu.edu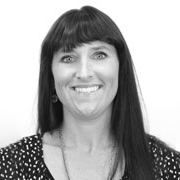 Alexis Cabrera
Web Producer
Email: cabrera@sfsu.edu
Sreang Hok
Photographer/Filmmaker
Phone: (415) 405-0314
Office: Creative Arts 7
Email: sreanghok@gmail.com
How Can the Communications Team Help You?
Web Support
LCA Communications provides Drupal training and technical assistance to designated LCA website content managers.
Send support requests to: weblca@sfsu.edu
Design/Print
LCA Communications designs and oversees the production of print pieces for the College.
Photography/Filmmaking
The LCA Communications team welcomes collaborating with campus community members. Storytelling is the key to our multimedia endeavors. We strive to deliver thoughtful and informative video and animated media.
Events/News
The LCA Communications Team is responsible for managing and implementing a proactive and comprehensive public relations program comprised of earned media, social media and news writing.
Resources
Headshots are now provided by Academic Technology. You can request a headshot and gather more information by visiting the Academic Technology website.