Shahin Shahbazi MM Persian Classical Music Recital
Tuesday, April 25
Event Time
07:30 p.m. - 09:00 p.m.
Location
Knuth Hall, Creative Arts Building
Contact Email
music@sfsu.edu
Overview
Persian classical music is based on improvisation. This music is rooted in a history of five thousand years. What today represents the Modes as a name of Dastgah is the result of the social and cultural developments of the last two hundred and fifty years, which is presented in the repertoire called Radif. Shahin Shahbazi performs the art of improvisation with his instrument tar.
Upcoming Events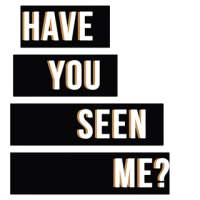 Saturday, February 25, 2023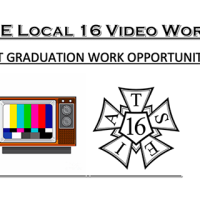 Monday, March 27, 2023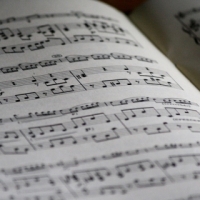 Monday, March 27, 2023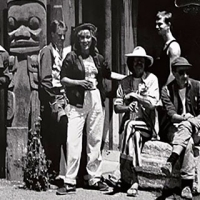 Monday, March 27, 2023