2020 LCA Undergraduate Research Showcase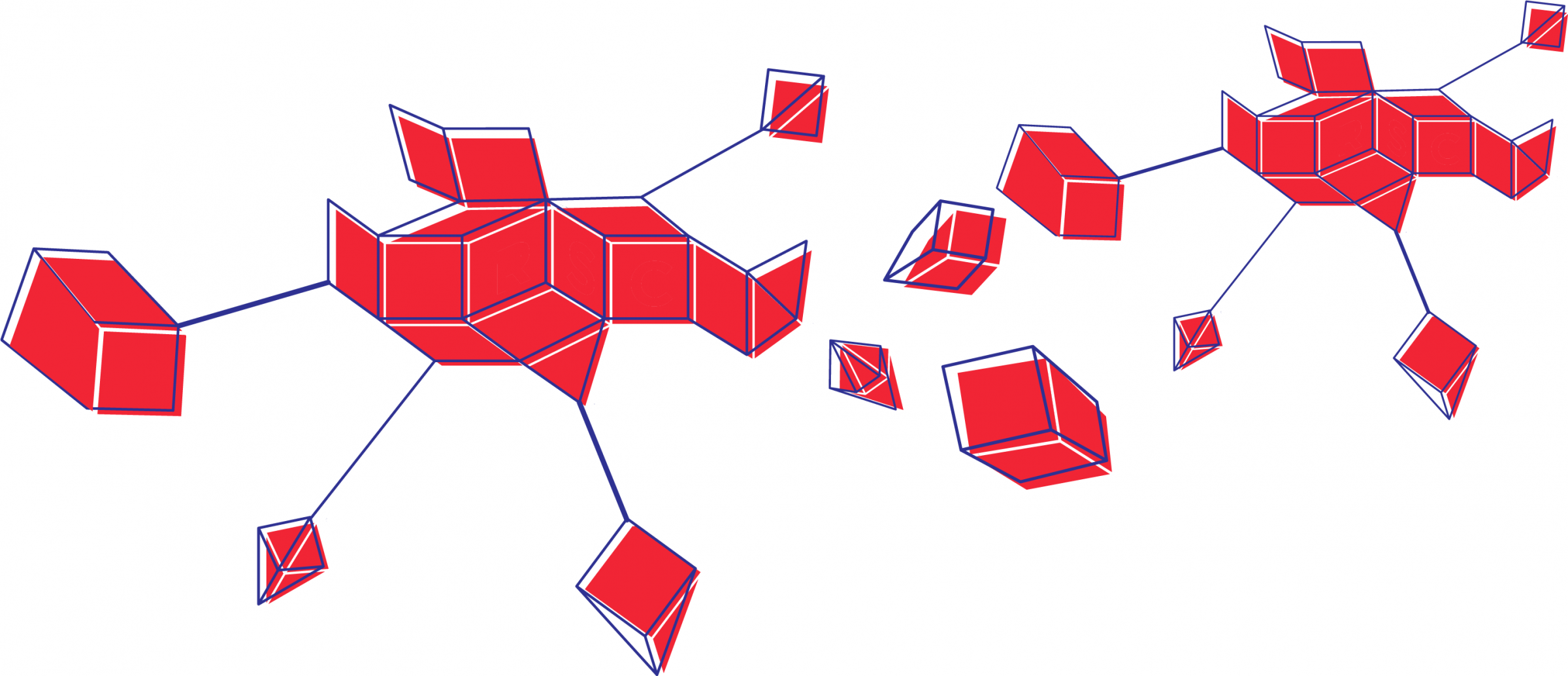 Welcome to the 4th Annual LCA Undergraduate Research Showcase. This year's online showcase, like the showcases in previous years, reflects the unique diversity of disciplines with the College of Liberal & Creative Arts, ranging from the humanities to the social sciences, to the creative arts.
This years' showcase stands out in that it takes place at this historical moment, defined by a global crisis. We feel that at times like this it is even more important to come together as a community to celebrate the work and accomplishments of our talented students in the pursuit of knowledge, insight, and wonder.