San Francisco State University educates and equips students to thrive in a society both local and global. We deliver academic excellence by pursuing knowledge, inspiring creativity, supporting our diverse community and advancing social justice and positive change in the world. Get to know some of the amazing stories of students and alums from the College of Liberal & Creative Arts: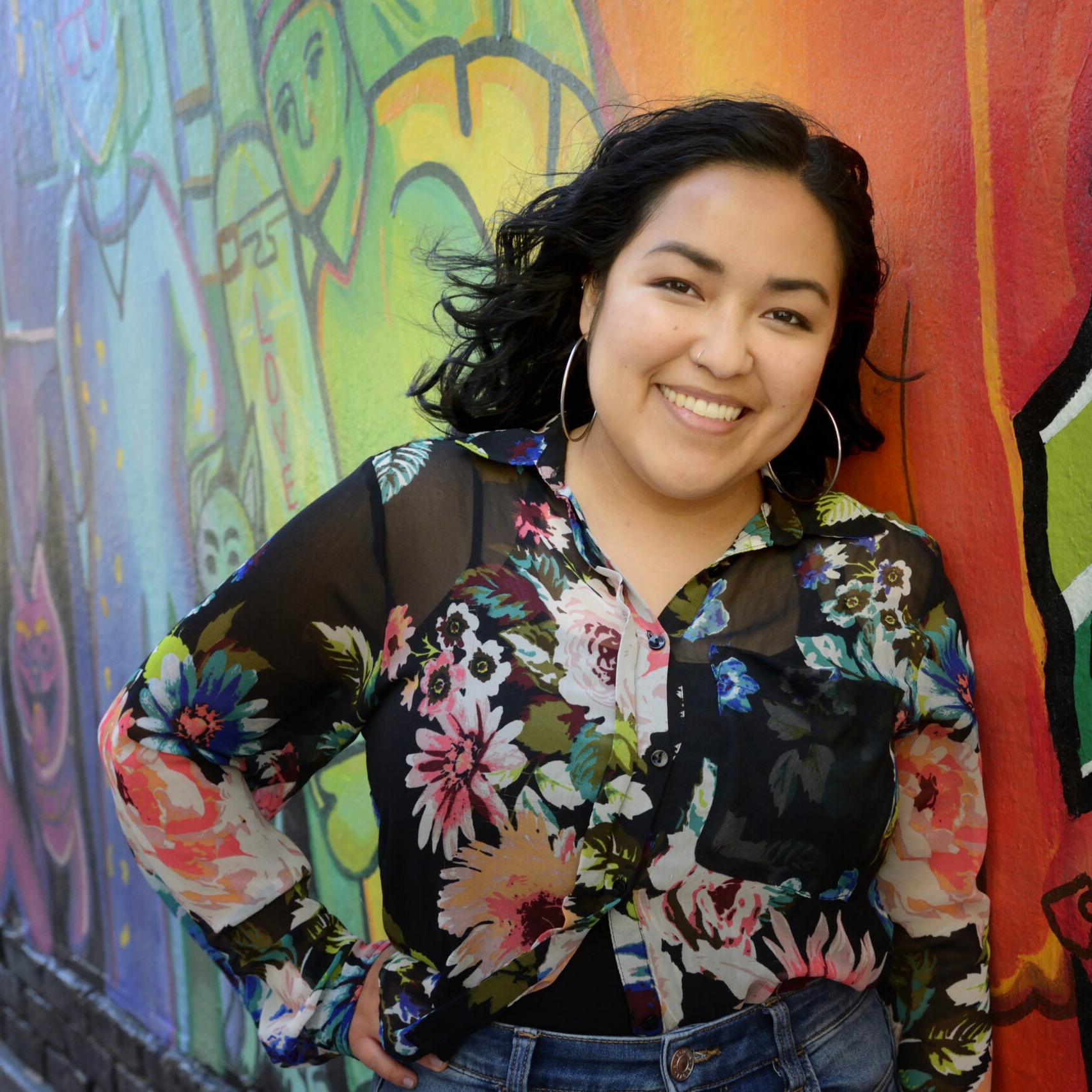 Celebrating the Power of Representation
Houyee Chow, Art
As a first-generation, biracial, queer woman, Houyee knows firsthand the power of representation. So, when the Mexican and Chinese American artist was selected to design and paint a mural celebrating the city's LGBTQ culture, she knew just what to do. She put a call out to the South Bay queer community asking for selfies.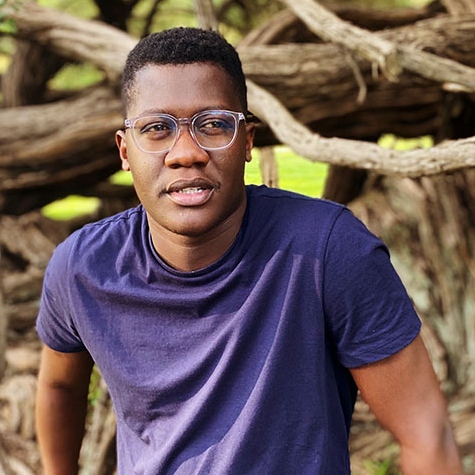 Helping Others in Difficult Times
Wayne Metho, International Relations
San Francisco State University student Wayne Metho's zeal for helping people crystallized while working in his native Kenya as an assistant manager in the hotel industry. So when COVID-19 started spreading around the globe, he naturally turned his attention back home, gathering donations for its citizens and working with a health care nonprofit.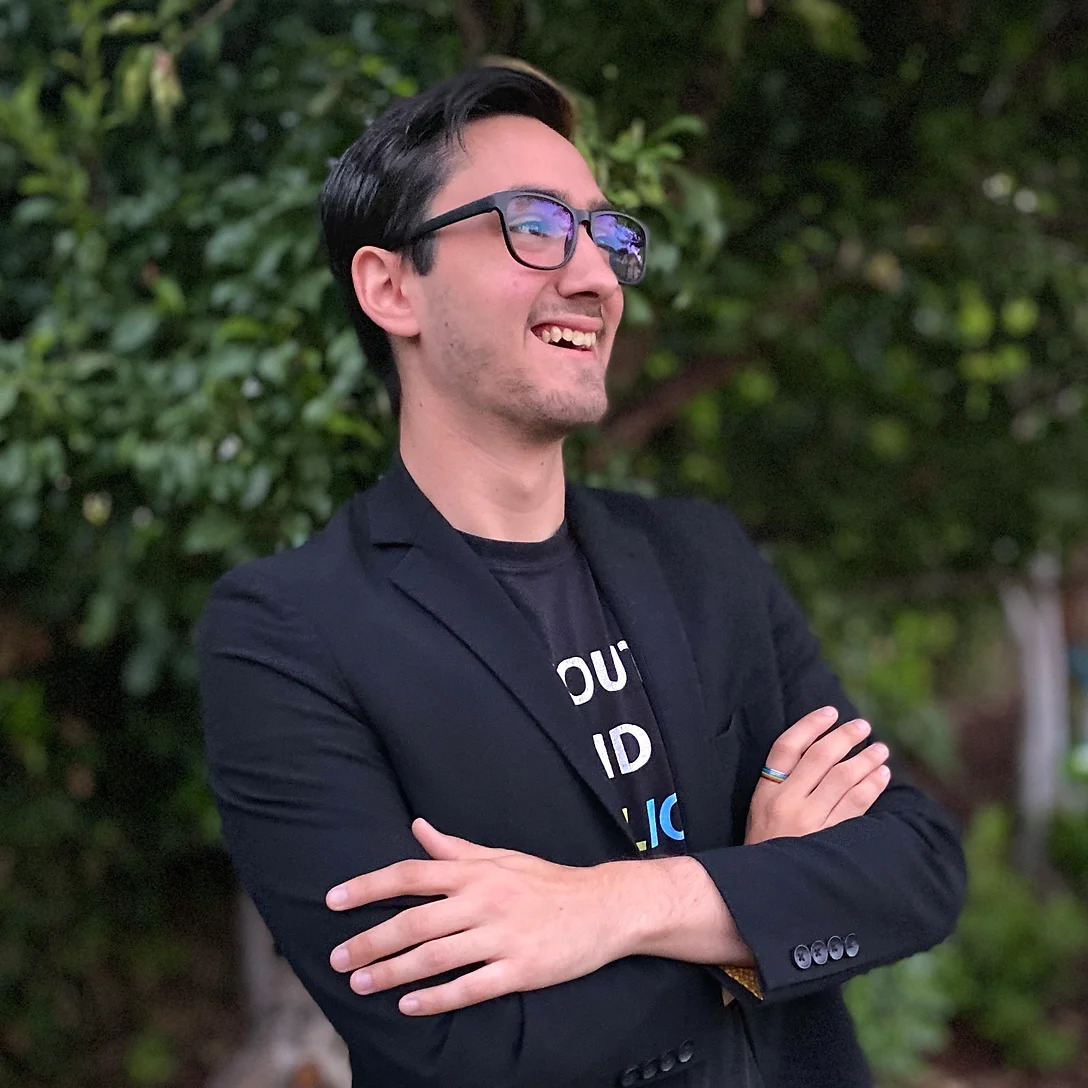 Serving a District and Its Students
James Aguilar, Political Science
All San Francisco State University students are interested in education, of course. That's why they're University students. But two Gators — James Aguilar and Taylor Sims — are taking their love for learning even further. They're both helping set the course for others' education as board members for their respective school districts.
Explore More Stories
From spreading joy through music to making protective gear, the Gator community is dedicated to helping others.