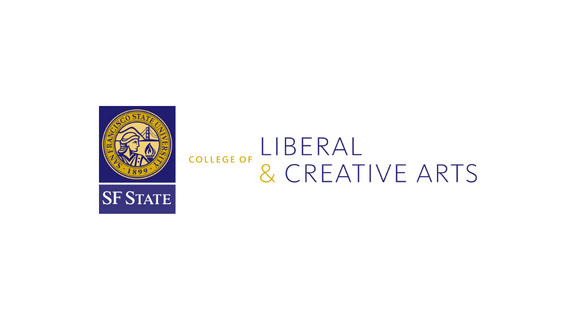 Ask a Philosopher
Friday, December 02
Event Time
01:30 p.m. - 03:00 p.m.
Location
HUM 587, Humanities Building
Contact Email
phlsphr@sfsu.edu
Overview
The Department of Philosophy has lined up an amazing panel of philosophers to answer all of your burning philosophical questions! Four gracious faculty have agreed to provide one and a half hours in which participants can ask them ANYTHING...philosophical. Come prepared to ask questions, deepen your understanding of philosophy, and munch on some tasty treats!
Learn more at the Department of Philosophy. [Here]
 
Upcoming Events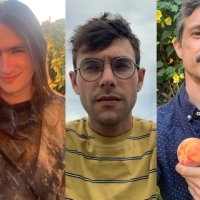 Saturday, September 30, 2023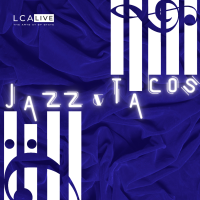 Wednesday, October 04, 2023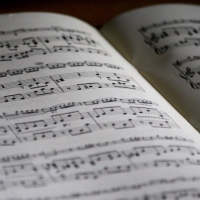 Wednesday, October 04, 2023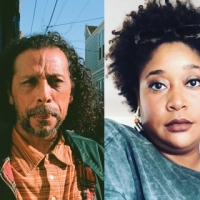 Thursday, October 05, 2023