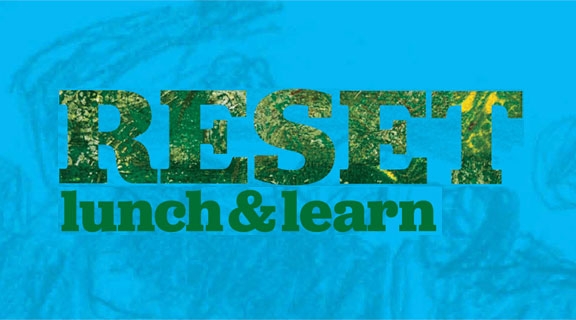 RESET Lunch & Learn
Thursday, December 01
Event Time
12:00 p.m. - 01:00 p.m.
Location
HUM 290, Humanities Building
Contact Email
saskia@sfsu.edu
Overview
Calling all LCA students, faculty, creatives, makers, movers and shakers! Students, faculty, and staff are invited to engage performance collage as a way to create multi-dimensional, collaborative, meaning-making.
Participants will use a framework of 'composition work' to develop short, collaborative performances using a variety of texts, experiences, or found objects to activate our collective imagination. There will be pizza!
Upcoming Events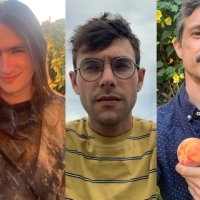 Saturday, September 30, 2023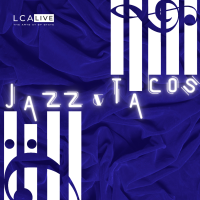 Wednesday, October 04, 2023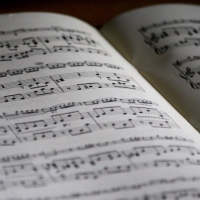 Wednesday, October 04, 2023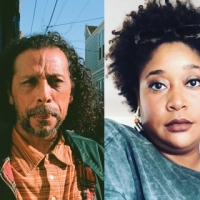 Thursday, October 05, 2023