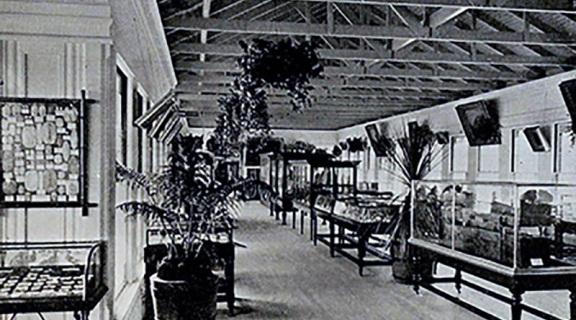 Removing Collector Names from Museum Legacy Collections: A Case Study and Discussion Panel with the Global Museum at SF State
Wednesday, February 23
Event Time
12:00 p.m. - 01:00 p.m.
Contact Email
arf-programs@berkeley.edu
Overview
Museum legacy collections often comprise archaeological objects and human remains purchased from the antiquities market. From a 21st century museum and archaeological perspective, these collections require a level of care and research that necessitates examining their legacy, meaning, and use. Acknowledging these inherited histories and reevaluating these legacies often means museums must address the loss of object context, the problematic practices of colonial collecting, and the traumatic histories of racial bias and racist narratives often presented to the public. This talk examines the case study of removing a collector's name from the title of a collection of Egyptian antiquities stewarded by the Global Museum at San Francisco State University. By examining this case study through a diversity, equity, accessibility, and inclusion lens, this brief lecture will explore how the Global Museum is reckoning with the legacy of this collection that was formed in the late 19th c. and publicly displayed throughout the 20th c. in an institution (the Sutro Baths) that was the site of racial discrimination in the 1890s. A panel of speakers comprising Global Museum staff and Museum Studies faculty from SF State will discuss some of the practical steps taken by the Global Museum to address problematic issues of ownership and the colonial history of this collection while also being more transparent and providing public access to the collection. Together, we will advocate for a self-reflective curatorial and educational process that explores past legacies and creates more inclusive legacies in the Global Museum. Free.
Upcoming Events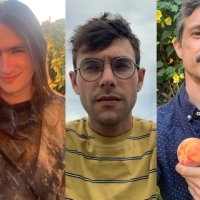 Saturday, September 30, 2023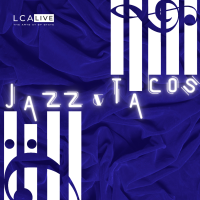 Wednesday, October 04, 2023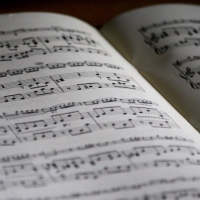 Wednesday, October 04, 2023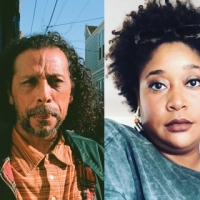 Thursday, October 05, 2023