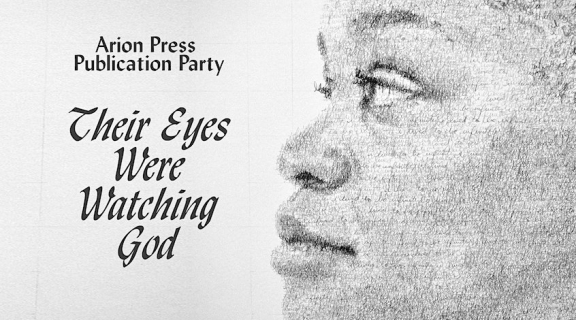 Arion Publication Party: Their Eyes Were Watching God
Thursday, June 15
Event Time
05:30 p.m. - 07:00 p.m. PT
Location
Arion Press: 1802 Hays Street, The PresidioSan Francisco, CA 94129
Overview
Come out to the Arion Press and celebrate the release of our latest artist book: Their Eyes Were Watching God by Zora Neale Hurston featuring artwork by Kenturah Davis.
Join us for a compelling evening with a live conversation between artist Kenturah Davis and filmmaker Tracy Heather Strain about the enduring influence of Janie Crawford's story and Hurston's legacy, with Professor in Creative Writing and Poet Tonya Foster moderating.
Cocktails and appetizers in the atrium at 5:30 p.m. Program begins at 6 p.m. Books will be available for pre-order at the event.
Tags
Upcoming Events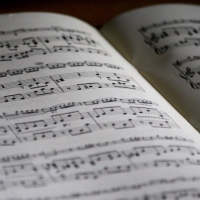 Wednesday, November 29, 2023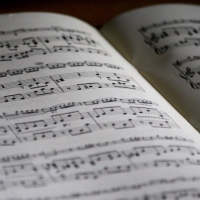 Friday, December 01, 2023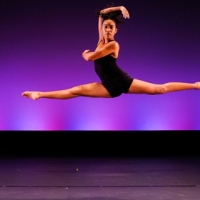 Friday, December 01, 2023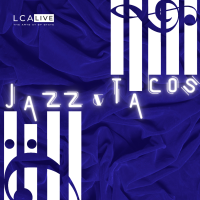 Wednesday, December 06, 2023