SF State is home to a diverse collection of world-class artists, philosophers, historians, political thinkers, broadcasters, dancers, designers, filmmakers, musicians and creative writers. They are the spirit behind the College of Liberal & Creative Arts — the College of Ideas — challenging artistic norms, experimenting across media, genre and traditions, engaging in the business of production and inspiring diverse local, national and international communities and audiences.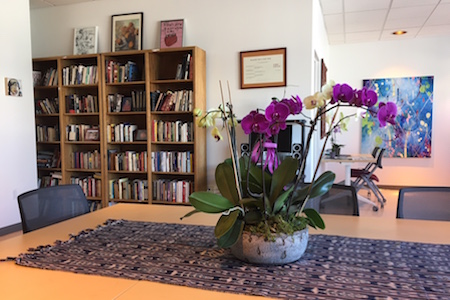 Center for Iranian Diaspora Studies
The Center for Iranian Diaspora Studies is the first and only academic institution of its kind — dedicated to research and teaching about the historical and cultural experiences of the global Iranian diaspora community.
Visit the Center for Iranian Diaspora Studies website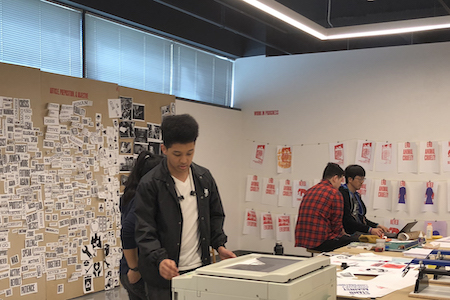 DesignSpace
DesignSpace at San Francisco State University informs and educates the campus community, the design community and the general public in the diversity of practices and issues of design in its past, its present and looking to the future through exhibitions and events. DesignSpace functions as a collaborative teaching and learning workspace for students, faculty and internal and external partners and as a public forum — inviting deeper engagement in design and its practices and discourses.
Visit the DesignSpace website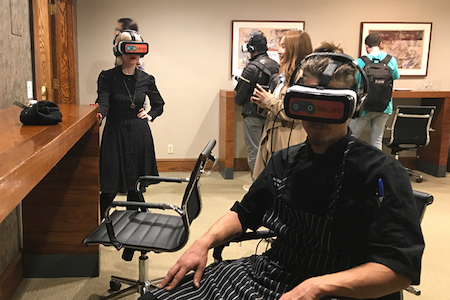 Documentary Film Institute
This production hub and incubator aims to make SF State and the Bay Area a center for excellence in the documentary genre. Since its inception in 2005, it has screened more than 120 films and hosted more than 40 visiting filmmakers.
Visit the Documentary Film Institute website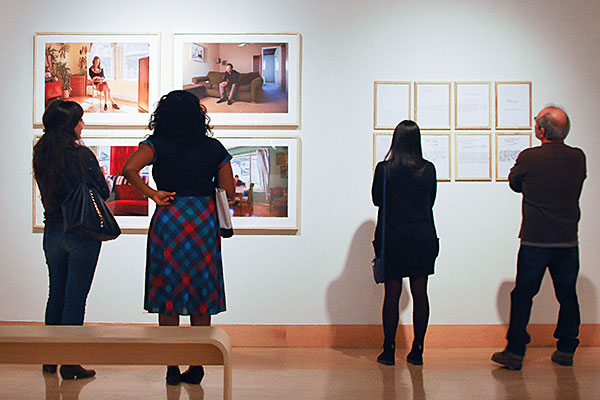 Fine Arts Gallery
Acclaimed professional exhibitions alternate with student-focused shows — all prepared by students. Professional exhibitions explore international contemporary art and historical examinations of the diversity of art in California and the West.
Visit the Fine Arts Gallery website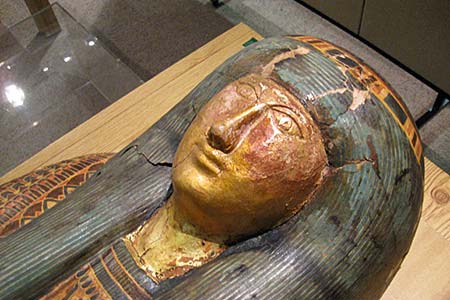 Global Museum
Featuring cultural collections from ancient Egypt, Africa, Asia, Oceania and the Americas, the university's new museum presents rotating exhibitions, public programs, and K-12 field trips (all free admission). The museum also serves as a teaching lab for the Museum Studies Program.
Visit the SF State Global Museum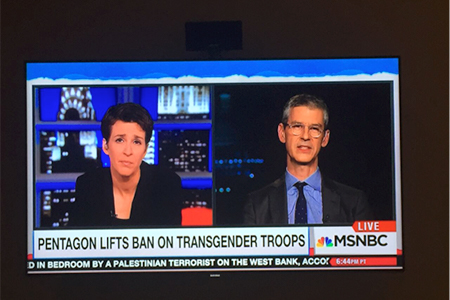 Michael D. Palm Center for Research Translation and Public Policy
The Michael D. Palm Center for Research Translation and Public Policy (CRTPP) is dedicated to ensuring that SF State faculty and students can contribute to social justice and evidence based public policy formulation by informing national policy conversations with state of the art scholarship.
Visit the Center for Research Translation and Public Policy website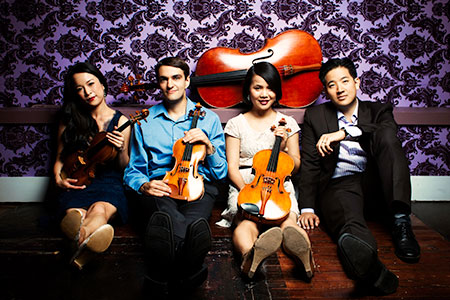 Morrison Chamber Music Center
Since the 1950s, this center has offered free concerts and topflight educational programs to develop new audiences and provide future generations of performers with mentorship by the world's greatest practitioners (Afiara String Quartet pictured above). The world-renowned Alexander String Quartet is quartet-in-residence.
Visit the Morrison Chamber Music Center website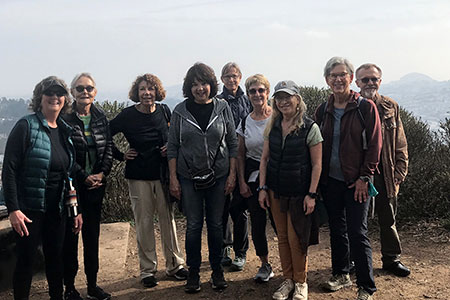 Osher Lifelong Learning Institute (OLLI)
OLLI SF State is a community of inquiring adults, age 50+, who believe in lifelong learning, engagement, and exploration. OLLI SF State offers classes, interest groups and community to seasoned adults, and is one of 124 institutes hosted by universities and colleges across the country.
Learn more at the Osher Lifelong Learning Institute website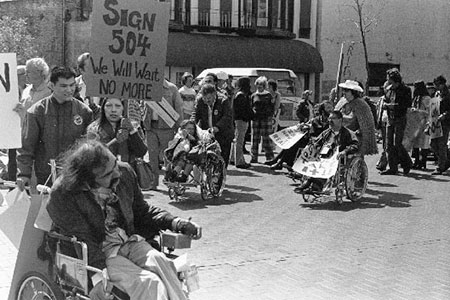 Paul K. Longmore Institute on Disability
Part think tank, part cultural center, this pioneering institute introduces new ideas about disability and disabled people while also incorporating the topic into the curriculum University wide.
Visit the Paul K. Longmore Institute on Disability website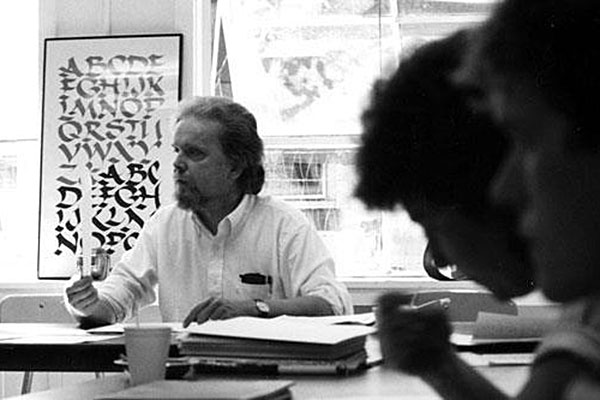 Poetry Center
The center's reading series, founded in 1954, is one of the longest-running such programs in the U.S. The archives is approaching 5,000 hours of original audio and video recordings documenting the reading series.
Visit the Poetry Center and American Poetry Archives website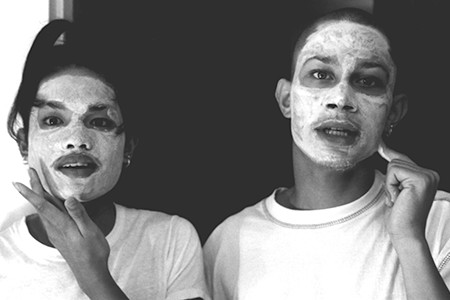 Queer Cinema Project
Queer Cinema Project (QCP) is a hub for innovative approaches to the research, production, promotion and distribution of cinema that speaks directly to the many aspects of the LGBTQ experience.
Visit the Queer Cinema Project website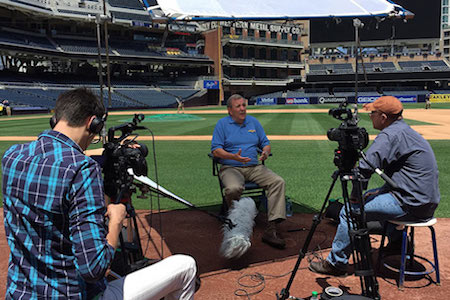 Veteran Documentary Corps
Veteran Documentary Corps (VDC) empowers veterans and filmmakers from around the world to tell true stories about the veteran experience to other veterans and global citizens alike.
Visit the Veteran Documentary Corps website