SF State's curriculum — embracing the local, regional and international — prepares students for an increasingly global culture in which they will influence contemporary spaces, media and social interactions. We educate students for life in an increasingly complex world, rich with diversity and replete with challenges, in which they will make a difference by offering their vision to lead others.
Schools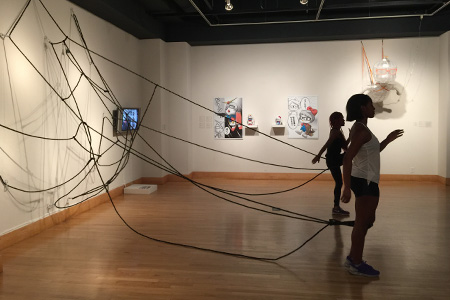 Art
B.A., M.A. and MFA programs in Studio Art, Art History and Museum Studies foster the development of specialized skills, encourage personal creative direction and promote understanding of the history and cultural practices shaping artistic expression. Accredited by the National Association of Schools of Art and Design.
Visit the School of Art website
Visit the Museum Studies website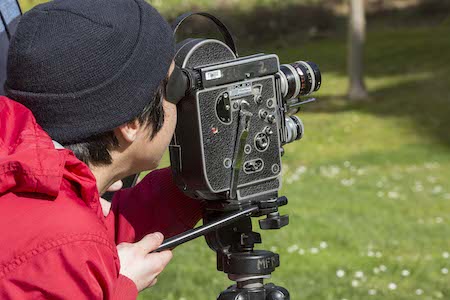 Cinema
Named among the nation's top 20 film schools by The Hollywood Reporter, Cinema has educated generations of filmmakers including Academy Award winners Steven Zaillian, Ethan van der Ryn and Steve Okazaki. Also offers B.A. and M.A. in Cinema Studies.
Visit the School of Cinema website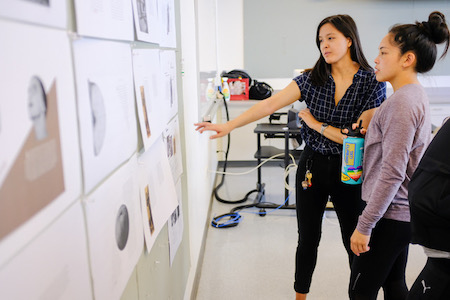 Design
For more than 50 years, the School of Design has earned a reputation of creativity, innovation, diversity and community outreach with its designs created in campus labs and beyond. Offers degrees in Industrial Arts, Visual Communication Design and Industrial Design.
Visit the School of Design website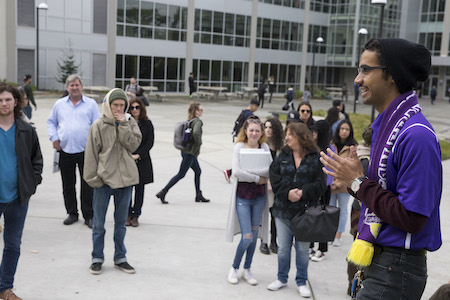 Liberal Studies
The School of Liberal Studies at San Francisco State University offers several interdisciplinary, multicultural programs, including Liberal Studies (B.A.), Integrated Teacher Preparation (B.A.), Comic Studies (minor) and California Studies (minor).
Visit the School of Liberal Studies website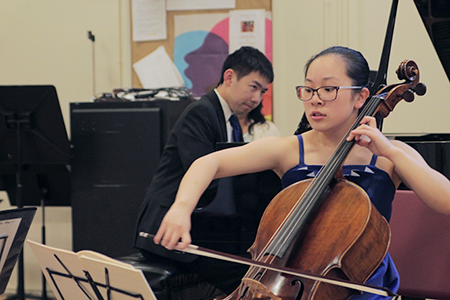 Music
SF State's tradition of musical excellence dates to 1899, when one of its inaugural courses was Pedagogy of Music. The excellence has since expanded to composition, performance, jazz and world music. B.A., B.M., M.A., M.M. degrees.
Visit the School of Music website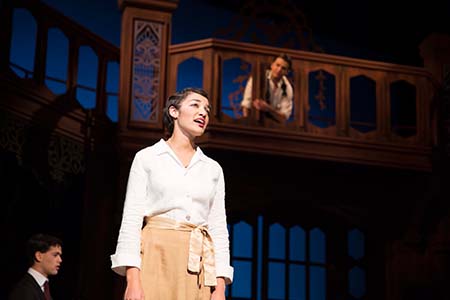 Theatre & Dance
With esteemed alumni such as Tony Award-winning director Daniel Sullivan, Golden Globe winning actor Jeffrey Tambor and Academy Award nominee Annette Bening, this school offers baccalaureate and graduate degrees emphasizing multicultural, multidisciplinary genres.
Visit the School of Theatre & Dance website
Departments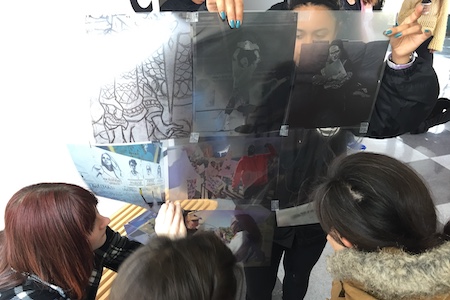 Anthropology
Offering concentrations in archaeology as well as visual, cultural and biological anthropology, this department offers both undergraduate and graduate students a multi-field approach to further understand what it means to be human.
Visit the Department of Anthropology website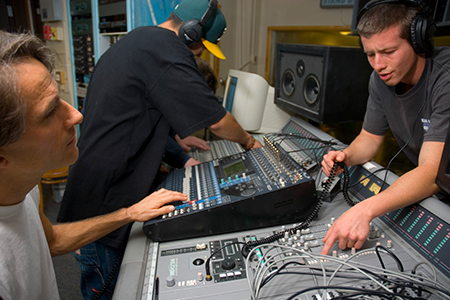 Broadcast & Electronic Communication Arts
The largest and most influential program of its kind in the West, BECA has graduated some of the top names in broadcast journalism, entertainment television and new media, including Bay Area news anchors Ken Bastida and Frank Somerville, Frasier producer Peter Casey and CNN anchor Mike Galanos.
Visit the Broadcasting & Electronic Communication Arts website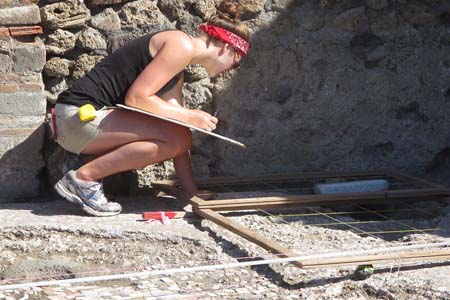 Classics
Offering the only M.A. in Classics in the California State University, this department offers a deep focus on archaeology and art of the ancient world, in addition to languages and literature. Students also have the opportunity to work on an excavation in Pompeii, Italy.
Visit the Department of Classics website
Communication Studies
As employers increasingly identify effective communication skills as the No. 1 criterion for hiring, this department fosters students' skills in various communications contexts from multiple and interconnected perspectives to contribute to a more humane world.
Visit the Department of Communication Studies website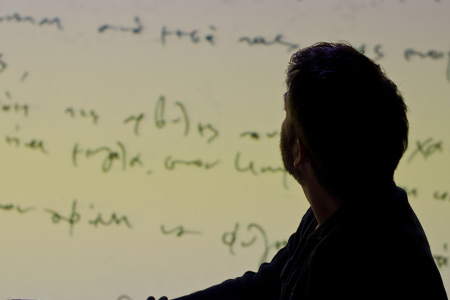 Creative Writing
Offering studies in fiction, creative nonfiction, poetry, and playwriting, this renowned department has transformed student writers into Pulitzer Prize winners and best-selling authors. Students perfect their craft through literary analysis and critiques of their work and their classmates. Offers B.A., M.A. and M.F.A.
Visit the Department of Creative Writing website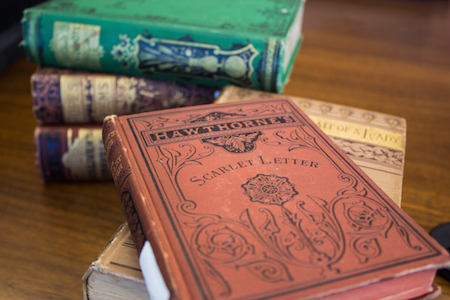 English Language and Literature
With an incredibly diverse array of concentrations to choose, this department is renowned for its programs in composition, linguistics, literature, teaching English to speakers of other languages (TESOL) and technical and professional writing.
Visit the Department of English website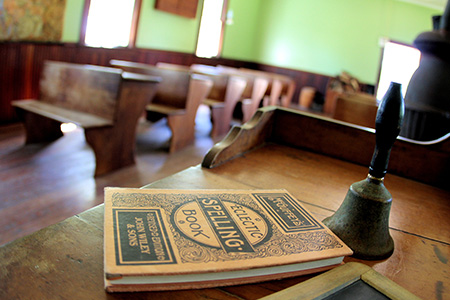 History
With one of the most prolific graduate History programs in the country, SF State sends more master's graduates into Ph.D. programs than any other comprehensive university in the country, according to the American Historical Association. Offers B.A. and M.A.
Visit the Department of History website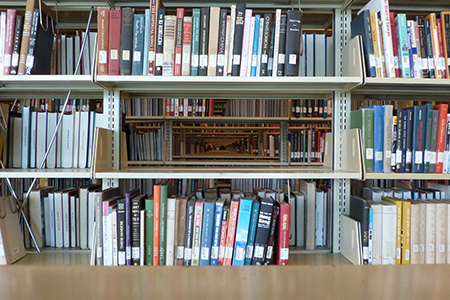 Humanities and Comparative World Literature
In the B.A. and minor programs (Humanities, Comparative World Literature, American Studies and Video Game Studies) students explore forms of cultural expression across boundaries between nations, regions, languages, time periods, cultural forms, genres and even the academic border between arts and sciences.  
Visit the Department of Humanities and Comparative World Literature website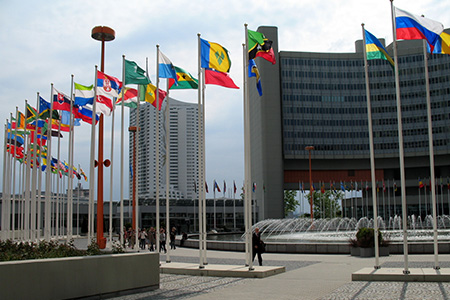 International Relations
This discipline made its debut as a field of study at SF State, the first university to offer a degree in the field. Today, the department remains among the top 15 nationwide, offering a B.A. and M.A.
Visit the Department of International Relations website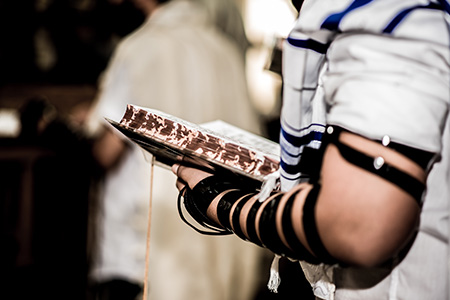 Jewish Studies
Students in the B.A. and minor programs learn a variety of Jewish history, thought and culture from a world-renowned faculty. The Marvin L. Silverman Jewish Studies Reading Room contains a collection of more than 2,000 academic, reference and historical books on Jewish subjects.
Visit the Department of Jewish Studies website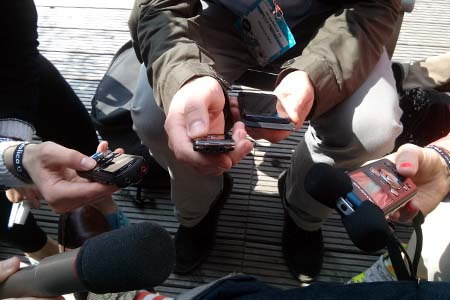 Journalism
One of eight California programs accredited by the Accrediting Council for Education in Journalism and Mass Communication, this department is home to the award-winning Golden Gate Xpress newspaper and a Pulitzer Prize-winning professor, Kim Komenich.
Visit the Department of Journalism website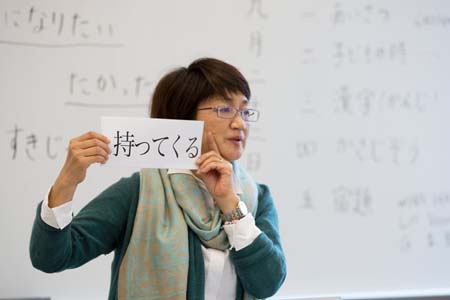 Modern Languages & Literatures
Learn a language, learn about the world. Choose from undergraduate and graduate options in Arabic, Chinese, French, German, Italian, Japanese, Persian, Russian and Spanish.
Visit the Department of Modern Languages & Literature website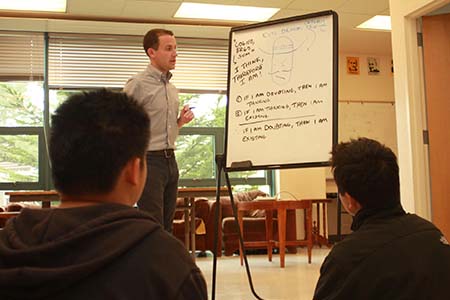 Philosophy
One of the top eight M.A. programs in the U.S. — according to The Philosophical Gourmet — this department provides students opportunities to study with distinguished scholars with expertise in philosophy of science, law, medical ethics, religion, feminism and more.
Visit the Department of Philosophy website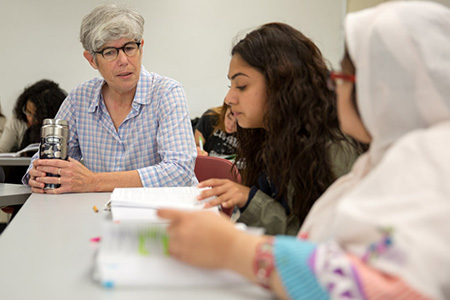 Political Science
With an eye on social justice, the B.A. and M.A. programs lead students to active, engaged political lives, whether as informed citizens or as elected officials. Faculty expertise ranges from Bay Area and the national level to the Middle East and Eastern Europe.
Visit the Department of Political Science website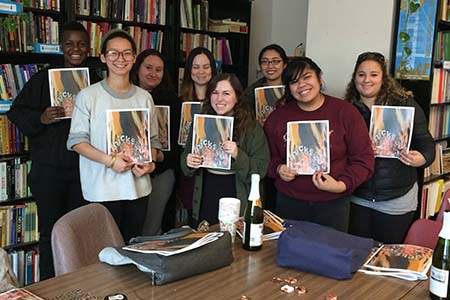 Women and Gender Studies
With a special focus on gender identity and representation — in addition to feminist issues — B.A and M.A. students study how bodies, families, communities and nations are gendered in specific cultural and historical locations and investigate connections to their own lives. Minor also offered.
Visit the Department of Women and Gender Studies website