Spread across four buildings on campus, our College is home to specialized spaces—large and small—that support teaching and learning in the liberal and creative arts, from computer labs and lecture halls to screening rooms for film and theaters for the performing arts, as well as galleries and even a museum. These facilities and instructional spaces help support meaningful educational and extra-curricular experiences.
Fine Arts Building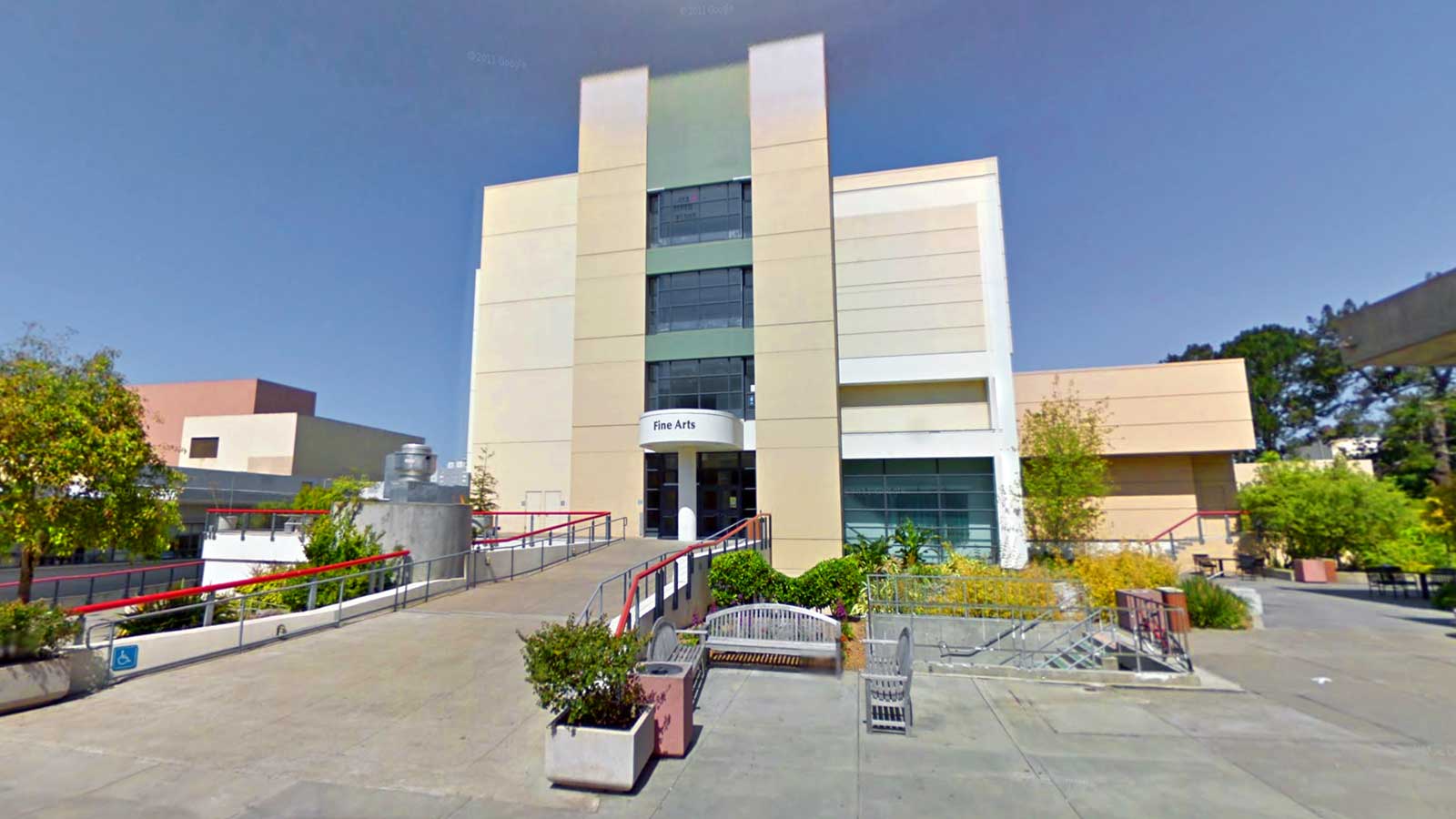 Global Museum
The Global Museum houses outstanding permanent collections from Africa, Asia, Oceania and the Americas, and uses family and student-oriented exhibitions as the basis for innovative educational programming for SF State, the extended San Francisco community, and Bay Area school districts.
Visit the Global Museum website
August Coppola Theatre
Classes and screenings of major motion pictures are held at the 150-seat August Coppola Theatre with Dolby surround-sound system and 16mm, 35mm and video projection capabilities. The building boasts a huge film sound stage, as well as an animation studio, recording and mixing rooms, and film- and sound-editing labs.
Fine Arts Gallery
The Fine Arts Gallery is staffed by School of Art students, working in a professional gallery environment. Regular shows include the Annual Stillwell Student Art Show, Master of Fine Arts Thesis Exhibitions and faculty exhibitions, as well as various topical exhibitions.
 
Visit the Fine Arts Gallery website
Martin Wong Gallery
The Martin Wong Gallery provides undergraduate artists opportunities to exhibit visual works, in a professional context.
Humanities Building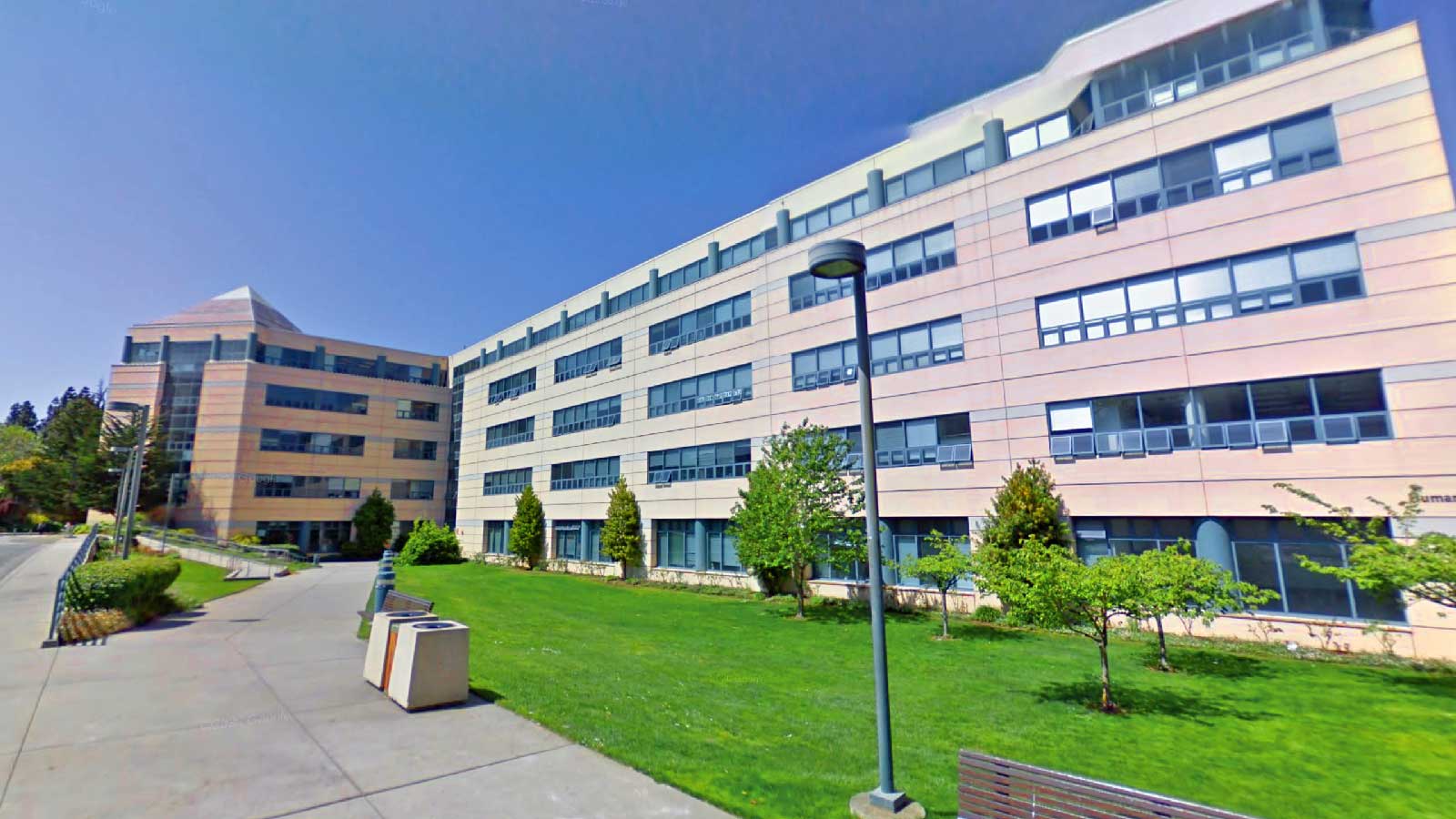 The Poetry Center & American Poetry Archives
The Poetry Center was founded in 1954 with a gift from poet W.H. Auden. It is one of the most long-lived and nationally renowned literary arts institutions in the United States. With its companion project, The American Poetry Archives, the Center has amassed well over 2,000 original recordings of poets and writers reading from their works. It represents an irreplaceable collective record of the past half-century of American literary accomplishment.
Visit the Poetry Center website
The Marvin L. Silverman Jewish Studies Reading Room
The reading room includes academic, reference and historical books on Jewish subjects, including texts of Talmudic and Jewish law, histories of Israel written in Hebrew, books on historic Jews of America, facsimiles of early editions of the Talmud and encyclopedias, and the "Encyclopedia Judaica."
Teaching and Learning Laboratories
Labs include the Student Computer Lab in room 407, the Critical Thinking Lab in room 391 and the Faculty Computer Laboratory in room 405. Additionally, the Modern Languages Laboratory (room 402) consists of a teaching laboratory and a student computing center (room 404) for the use of students studying foreign languages. 
Creative Arts Building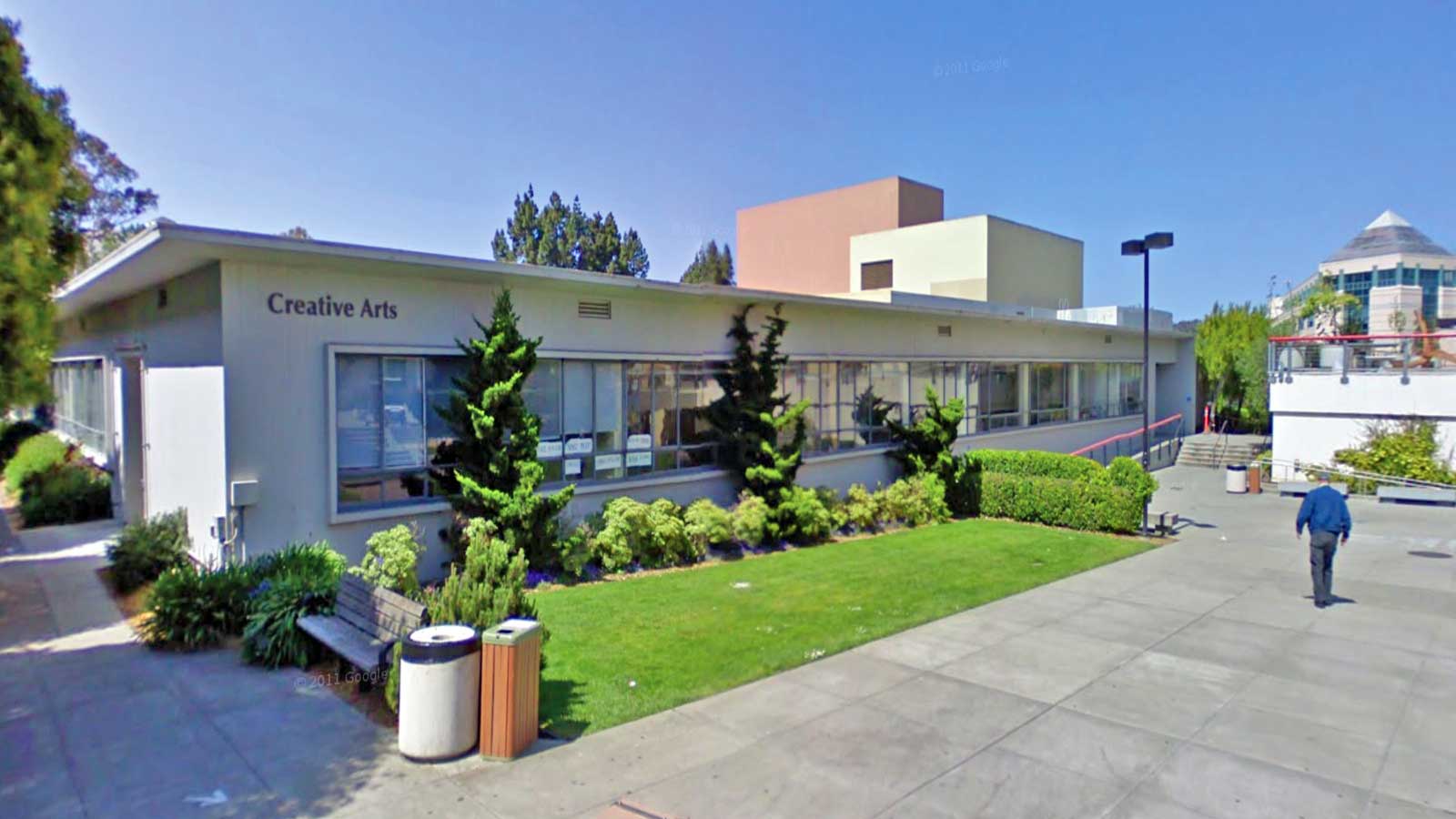 McKenna Theatre
The 701-seat McKenna Theatre is a proscenium stage with orchestra pit, fly system and film/video projection systems.
Knuth Hall
Knuth Hall is a 320-seat theatre used as a lecture hall and performance space.
Little Theatre
The 218-seat Little Theatre is a smaller proscenium stage with fly system and film/video projection systems.
The Lab
The Lab is a 49-seat black box theatre used for student creative work projects and School of Theatre & Dance productions..
Studio Theatre
The newly renovated studio is used as a classroom space for dance, musical theatre, movement and voice classes, as well as recitals, showings and a few faculty/student productions.
Marcus Hall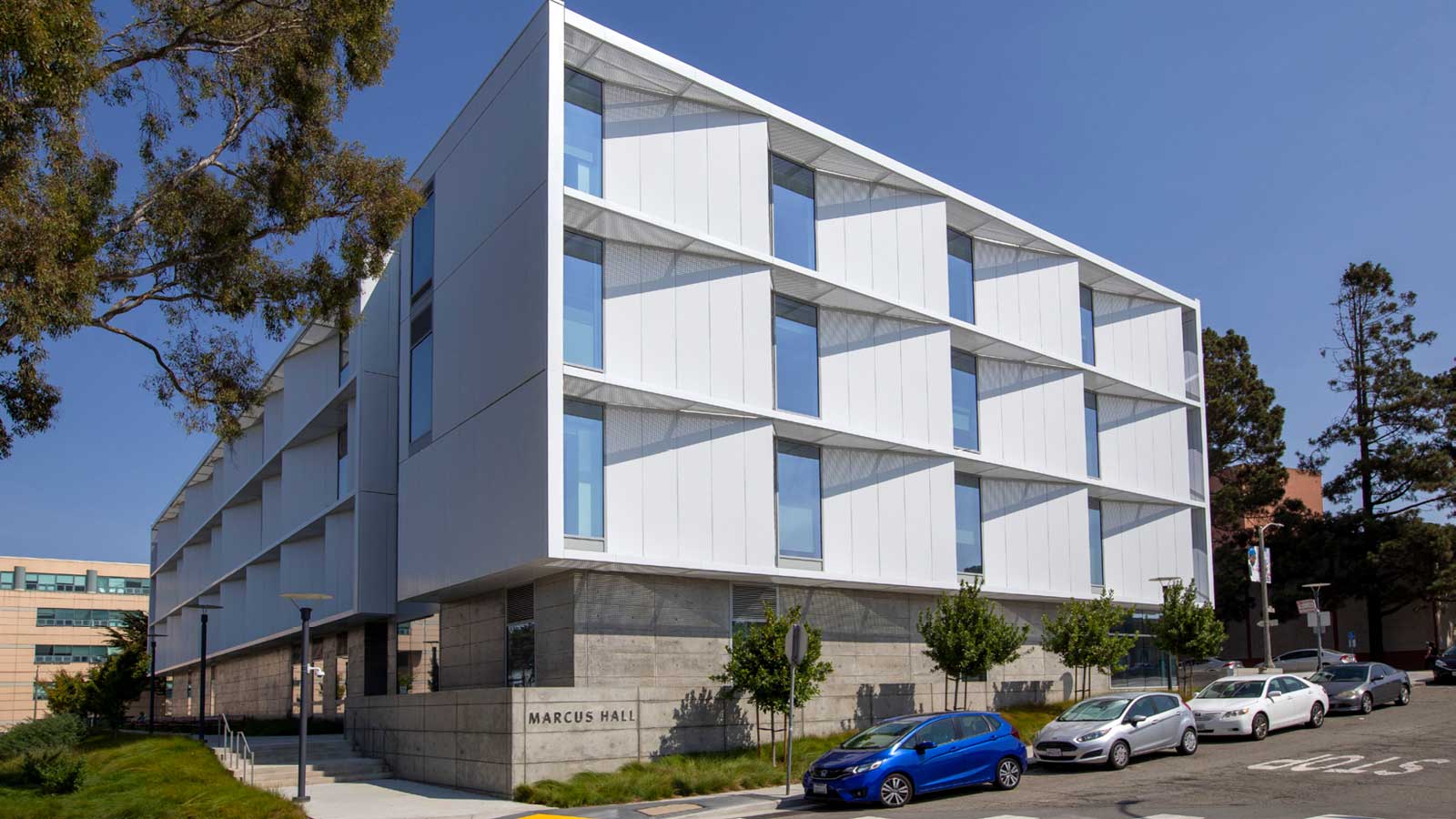 BECA Studios
Marcus Hall is a four-floor, 75,000-square-foot facility, home to the Department of Broadcast and Electronic Communications Arts (BECA), offering a dynamic learning environment with multidisciplinary classrooms and intuitive workflow media production spaces.
Highlights Include:
Two multistory 4K-capable television studios, with extensive control rooms, green screen capability and motorized LED lighting
A high-definition broadcast news studio with a news anchor desk and robotic cameras
A sound design studio with superb acoustics for recording, mixing and mastering in surround sound; capable of ADR, SFX editing and audio restoration
The KSFS FM broadcast student radio station, which allows live-streaming with a multipurpose radio room accommodating small group performances
Multimedia digital editing suites and classrooms with flexible seating, with a range of different-sized rooms to accommodate a variety of instructional arrangements
A 100-seat media presentation room, which can be used for high-video production, lecture presentations and distance-learning