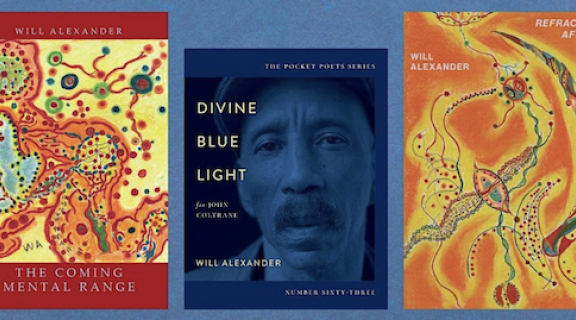 Celebrating Will Alexander: Virtual Reading & Conversation
Thursday, June 15
Event Time
04:00 p.m. - 06:00 p.m. PT
Overview
Photo: Litmus Press
Join us on Thursday, June 15 for a panel talk and celebration of the life and work of legendary poet, Will Alexander.
For this event, the author will give a reading, followed by an informal conversation and Q&A alongside a panel of poets including—
Andrew Joron (Professor in Creative Writing at SF State)
Justin Desmangles
Marcella Durand
Anthony Seidman
E. Tracy Grinnell
This event is organized by Litmus Press, City Lights and New Directions, celebrating Alexander's most recent publications: The Coming Mental Range (Litmus Press, 2023), Divine Blue Light (City Lights, 2022) and Refractive Africa (New Directions, 2021).
Register now to reserve your spot and receive updates on the event. We look forward to celebrating Will Alexander with you!
Tags
Upcoming Events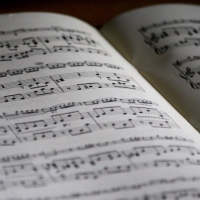 Wednesday, November 29, 2023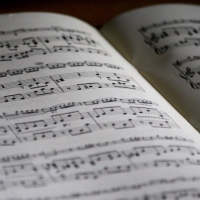 Friday, December 01, 2023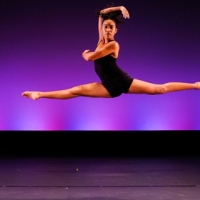 Friday, December 01, 2023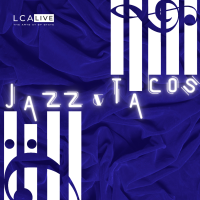 Wednesday, December 06, 2023