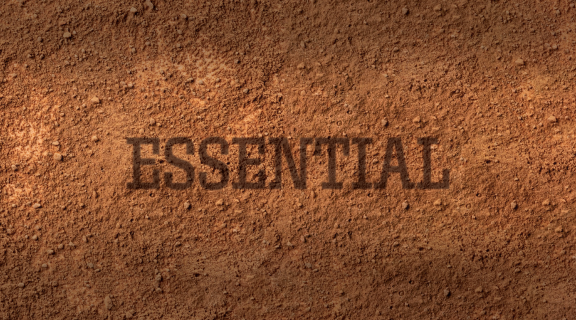 Closing Reception for the "Essential" exhibition
Saturday, September 02
Event Time
04:00 p.m. - 05:00 p.m. PT
Location
Fine Arts Gallery
Contact Email
fineartsgallery@sfsu.edu
Overview
Closing reception for the "Essential" exhibition, guest curated by current undergraduate student Brianna Montserrat Miranda, featuring 9 artists exploring Latinx agricultural work through images and poetry.
Wessaam Al-Badry, Abiam ALvarez, David Bacon, Hannah Baldridge, Caleb Durate, Juan R. Fuentes, Ricardo Ruiz, Christie Tirado, Arleene Correa Valencia + works from the collection of SFSU's Labor Archives and Research Center
This event is free and open to the public. No RSVP required.
Major support for this exhibition has been provided by the Zellerbach Family Foundation and the Andy Warhol Foundation for the Visual Arts.
Upcoming Events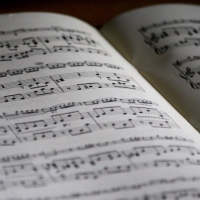 Wednesday, November 29, 2023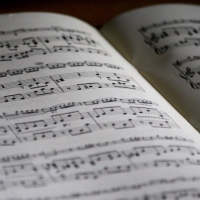 Friday, December 01, 2023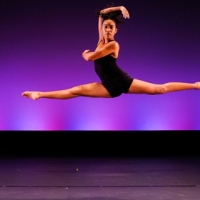 Friday, December 01, 2023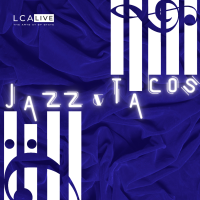 Wednesday, December 06, 2023