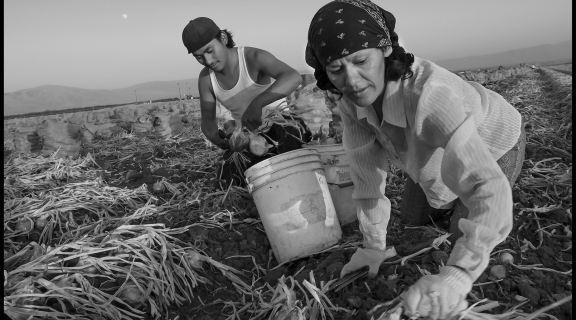 In the Fields of the North (En los campos del Norte) Opening Reception
Saturday, October 14
Event Time
01:00 p.m. - 03:00 p.m. PT
Location
Fine Arts Building Room 203
Contact Email
museumst@sfsu.edu
Overview
In the Fields of the North / En los Campos del Norte features photojournalist David Bacon's evocative, powerful photographs alongside moving oral narratives from migrant farm workers. The exhibition, fully translated into both English and Spanish, gives viewers a reality check on the food they eat and the lives of the people who harvest it.
In the Fields of the North / En los Campos del Norte is produced in partnership with the California Rural Legal Assistance, the Binational Front of Indigenous Organizations, and History San José; and is touring the U.S. through Exhibit Envoy. For more information about Exhibit Envoy: info@exhibitenvoy.org, 415.525.1553, www.exhibitenvoy.org.
Presentation of this exhibit is supported by SF State's Instructionally-Related Activities Fund, University Corporation's Kaufmann Museum Studies Lab Fund, and the School of Art Annual Barry Fund. Public programs are supported by SF State's Division of Equity and Community Inclusion's Educational and Interfaith Programs Fund.
Exhibition Dates: October 3 through December 7, 2023
Opening reception: Saturday, October 14, 1 to 3 p.m.; Free tickets on Eventbrite
Regular hours: Tuesday through Thursday, 11 a.m. to 4 p.m.
Upcoming Events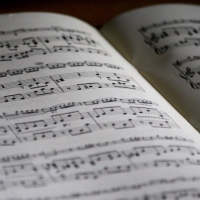 Wednesday, November 29, 2023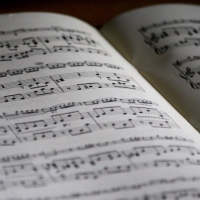 Friday, December 01, 2023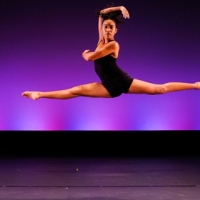 Friday, December 01, 2023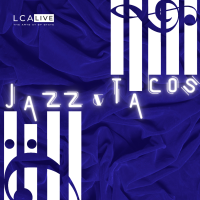 Wednesday, December 06, 2023