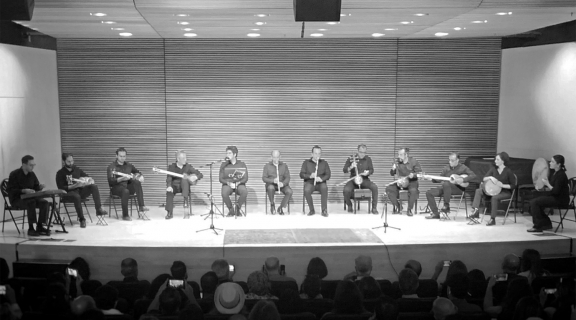 Nava-E Mardom: Norooz Liberation Music for Iran & Beyond
Thursday, March 16
Event Time
07:00 p.m. - 09:30 p.m. PT
Location
Knuth Hall, Creative Arts Building
Contact Email
persiskarim@sfsu.edu
Overview
Join us for this rare evening, unprecedented in the Bay Area, of Persian music performed live in celebration of the Iranian New Year and in support of the people of Iran. One in a number of programs taking place at SF State during February and March 2023 under the heading WOMAN. LIFE. FREEDOM., this evening's performance is presented in solidarity with the Iranian Freedom Movement.
The concert is directed by Hafez Modirzadeh and features Iranian musicians:
Pezhham Akhavass (tombak)
Bay Area Persian Music Ensemble (Faraz Minooei, Director)
Samandar Deghani (tar, daf)
Mima Goodarz (avaz)
Nasim Gorgani (daf)
Sirvan Manhoobi (oud)
Hafez Modirzadeh (saxophone)
John-Carlos Perea (cedar flute, vocals, drum, bass)
Farin Sardari (tar)
Shahin Shahbazi (tar)
Mona Shahnavaz (piano)
Ramin Zoufonoun (Persian-tuned piano)
This among other programs under the banner WOMAN. LIFE. FREEDOM. is made possible with support of a College of Liberal & Creative Arts 2023 "Extraordinary Ideas" grant, with additional support from the Center for Iranian Diaspora Studies, The Poetry Center, the George and Judy Marcus Endowed Chair in Poetry, the Department of History, and the Department of Philosophy, SF State. The overall project was originated by Persis Karim (Neda Nobari Distinguished Chair, Center for Iranian Diaspora Studies) and Hafez Modirzadeh (School of Music), San Francisco State University.
Photo: Bay Area Persian Music Ensemble, bayareapersianmusic.com
Upcoming Events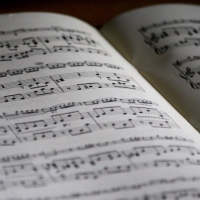 Wednesday, November 29, 2023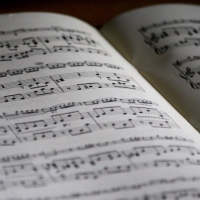 Friday, December 01, 2023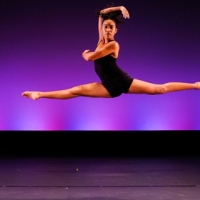 Friday, December 01, 2023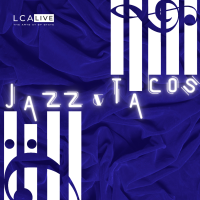 Wednesday, December 06, 2023