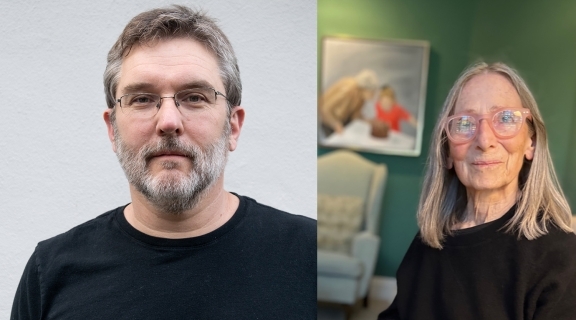 Norma Cole and Adrian Lürssen, reading at The Wattis Institute
Thursday, October 12
Event Time
06:00 p.m. - 07:30 p.m. PT
Cost
Free and open to the public
Location
The Wattis Institute, 360 Kansas Street, San Francisco
Contact Email
poetry@sfsu.edu
Overview
The Poetry Center, together with The Wattis Institute at CCA, is pleased to co-present Norma Cole and Adrian Lürssen, poet friends and collaborators, reading their work. The event take place in conjunction with the exhibition, Ana Jotta: Never the Less, the Portuguese artist's first public exhibition in the United States, curated by Anthony Huberman and Miguel Wandschneider, and organized by Diego Villalobos. This evening's event is kindly supported by The Wattis Institute.
Door at 6:00 pm, readings at 6:30. 
This event is free and open to the public.
Norma Cole is a poet, visual artist and translator. Her most recent book of poetry is FATE NEWS. Other books include Win These Posters and Other Unrelated Prizes Inside, Where Shadows Will: Selected Poems 1988—2008, Spinoza in Her Youth, TO BE AT MUSIC: Essays & Talks, and Actualities, her collaboration with painter Marina Adams. Her translations from French include Danielle Collobert's It Then, Jean Daive's White Decimal and Crosscut Universe: Writing on Writing from France (edited & translated by Cole). 
Her visual work has been shown at the Miami University Art Museum, [2nd floor projects] in San Francisco, the Berkeley Art Museum, and most recently her film, "By the Turning Bridge," at Arion Press and at NIAD. A book of her drawings, called DRAWINGS, appeared in 2020 from Further Other Book Works.
Adrian Lürssen is the author of Human Is to Wander, winner of the 2022 Colorado Prize for Poetry selected by Gillian Conoley (Colorado State University, 2022), and the chapbook Neowise (Trainwreck Press, 2022). His work has appeared in Fence, Indiana Review, Boston Review, Phoebe, Posit, Digital Vestiges, Second Stutter (collaborations with Norma Cole), and elsewhere. Originally from South Africa, he has lived in the San Francisco Bay Area since 1995.
Upcoming Events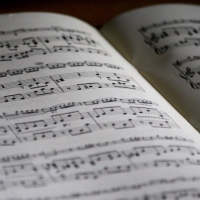 Wednesday, November 29, 2023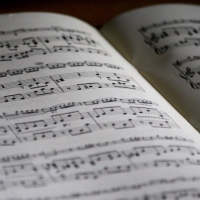 Friday, December 01, 2023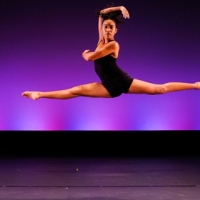 Friday, December 01, 2023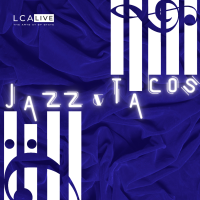 Wednesday, December 06, 2023