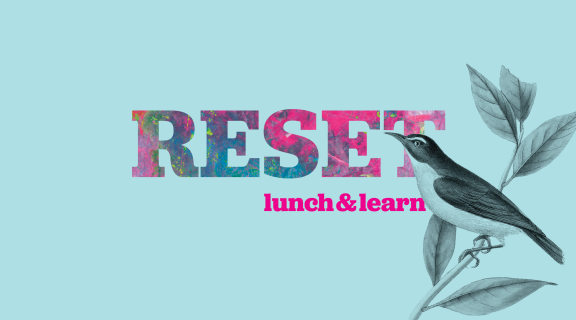 RESET Lunch & Learn: Nature Journaling
Thursday, September 21
Event Time
12:00 p.m. - 01:00 p.m.
Location
Meet in the Quad
Contact Email
saskia@sfsu.edu
Overview
Calling all LCA students, faculty, staff, creatives, makers, movers & shakers!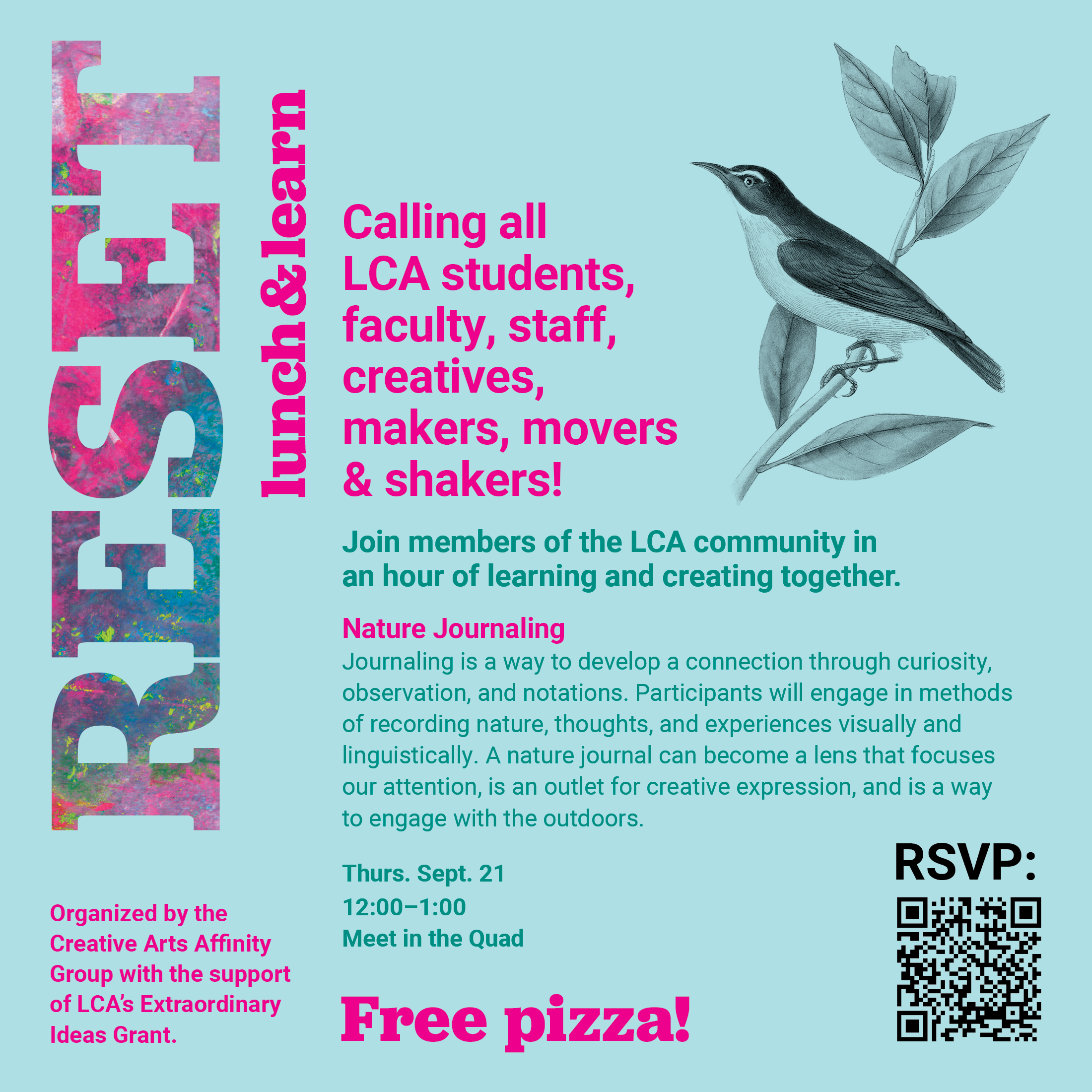 Join members of the LCA community in an hour of learning and creating together.
Nature Journaling
Journaling is a way to develop a connection through curiosity, observation, and notations. Participants will engage in methods of recording nature, thoughts, and experiences visually and linguistically. A nature journal can become a lens that focuses our attention, is an outlet for creative expression, and is a way to engage with the outdoors.
Free pizza!
Organized by the Creative Arts Affinity Group with the support of LCA's Extraordinary Ideas Grant.
Upcoming Events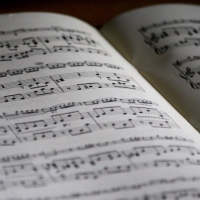 Monday, September 25, 2023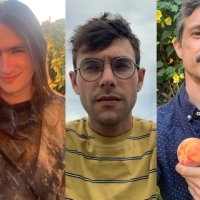 Saturday, September 30, 2023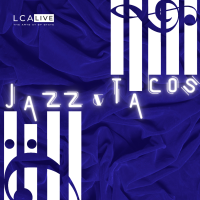 Wednesday, October 04, 2023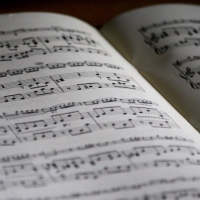 Wednesday, October 04, 2023