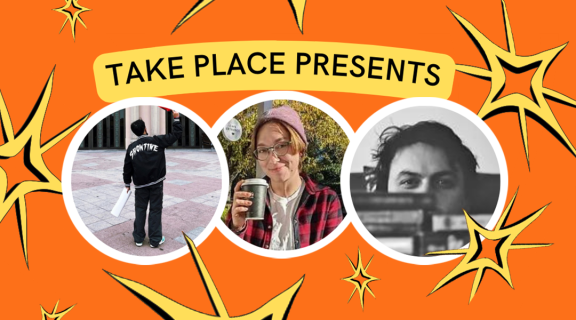 Take Place Reading Series
Tuesday, October 24
Event Time
07:00 p.m. - 08:00 p.m. PT
Location
The Depot - the lower level of the Cezar Chavez Student Center
Contact Email
cwriting@sfsu.edu
Overview
Take Place invites you to celebrate the work of three phenomenal third years! We have Quinn Fairchild, Mikey Gallagher, and Aggie Librodo sharing their incredible work. They will soon be alumni, so don't miss them.
Join us at The Depot (lower level of the Cesar Chavez Student Center) on Tuesday, October 24, at 7 p.m. to 8 p.m.
Hope to see you there!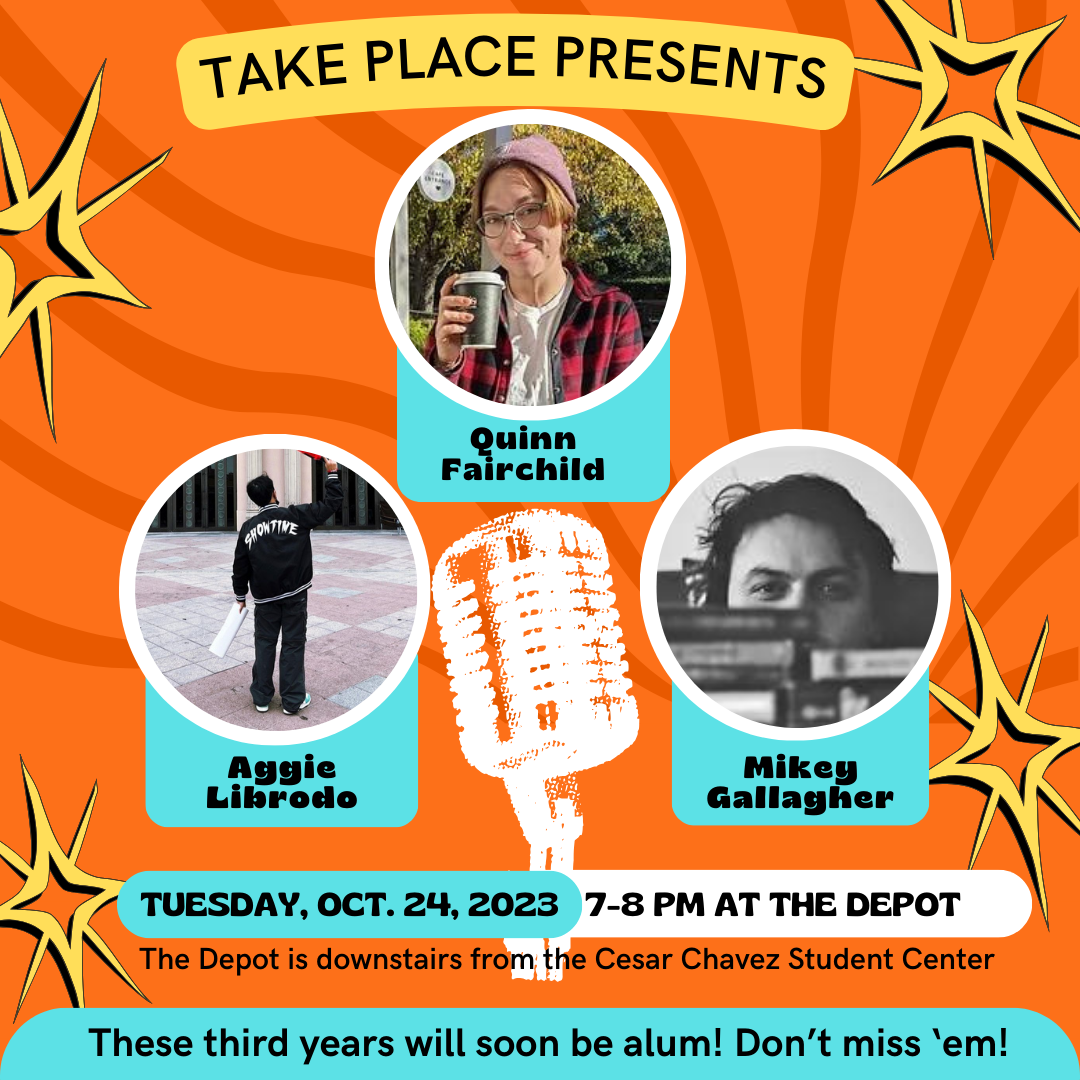 Upcoming Events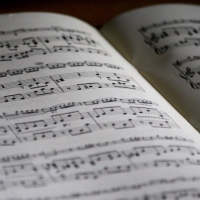 Wednesday, November 29, 2023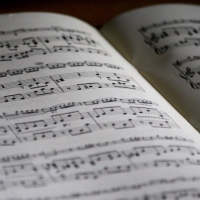 Friday, December 01, 2023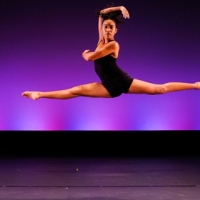 Friday, December 01, 2023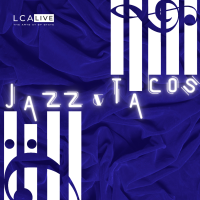 Wednesday, December 06, 2023