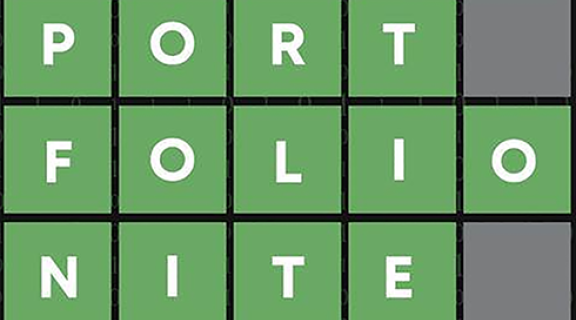 27th Annual Design Alumni Portfolio Nite
Wednesday, April 20
Event Time
06:00 p.m. - 09:00 p.m. PT
Contact Email
design@sfsu.edu
Overview
In the 27th annual event, School of Design students share their portfolios with alumni and discuss career opportunities. Free.
RSVP Portfolio Review/Interviews with Design Alumni (Google Worksheet)
Program
7:15 - 8:15 p.m. - Student Portfolio "Peek" Review
Students will have 20 minute Zoom Breakout Room "PP" Reviews (Peek Portfolio), Two (2) students per Room, 10 min. each - sort of a shared "Speed Date" Review with the designated Portfolio Reviewers.
Each Student will have 10 min. to share their portfolio, works-in-progress, or interview (ask questions) with a Reviewer.
We are seeking to have the students meet with at least 2 Reviewers in 2 separate assigned Breakout Rooms in 1 hour, depending on the number of students & reviewers. We anticipate being able to accommodate 90 reviews in 1 hour. Students are requested to RSVP for the Breakout Room Reviews (sign-up sheet process will be set ASAP)
We expect to have about 15 Reviewers, so we should be able to review at least 30 Students every 20 min, or conduct at least 90 mini-Reviews in 1 hour.
Each Reviewers will see approximately 6 students in one hour
VisCom Portfolio REVIEWERS:  (hyperlinks to LinkedIn)
Product Portfolio REVIEWERS:
Mina Kasirifar, Industrial Designer at bould design
Nelson Mitchell, Head of Product at Swing Therapeutics
Brandon Lopez & Eric Renard, Co-founders, TOMO
Ryan Pugh, Industrial Designer at Advanced Elements, Inc.
Jon Ruiz, Design Manager & Technology Strategist
Milan Bhatt CNC Prototyping @ Design Studio Google
Elnaz Davoudi, Senior User Experience Designer at Intuitive
Location: Online (Zoom)
Website: School of Design
Sponsor: School of Design
Contact: School of Design
E-mail: design@sfsu.edu
Upcoming Events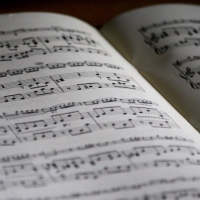 Wednesday, November 29, 2023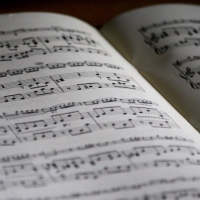 Friday, December 01, 2023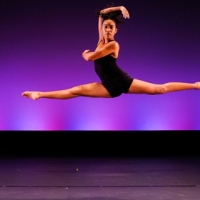 Friday, December 01, 2023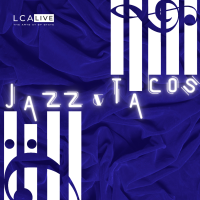 Wednesday, December 06, 2023