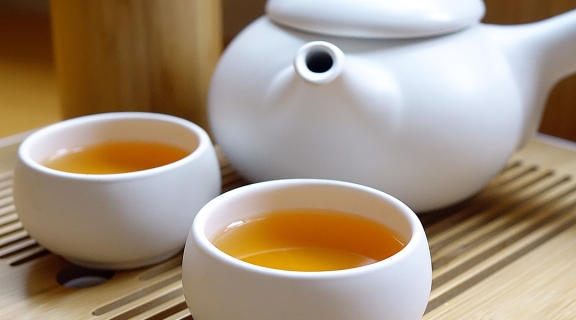 The 8th Ocha Zanmai: International Conference on Chanoyu and Tea Culture
Saturday, July 02
Event Time
06:00 p.m. - 08:00 p.m.
Cost
$60 + $4 fee (all 4 webinars + catchup viewing)
Contact Email
mmckeon@sfsu.edu
Overview
Ocha Zanmai: San Francisco International Conference on Chanoyuand Tea Culture (SFICCTC) is an interdisciplinary conference series that presents the latest research findings and significant work in the study of chanoyu (the Japanese tea ceremony), including various aspects of chanoyu culture as well as tea cultures of countries other than Japan that contribute to furthering the understanding and enjoyment of chanoyu.
Webinars
Zashiki-kazari: Japanese Reception Hall Display through the Ages
Tamaki YANO, Professor Emeritus, Doshisha University
Saturday, June 11, 6 p.m. / Japan Time: Sunday, June 12, 10 a.m.
Tea Culture and the Politics of Display: From Sengoku Warlords to the Tokugawa Shoguns
Morgan PITELKA, Professor and Chair, Department of Asian & Middle Eastern Studies, University of North Carolina-Chapel Hill
Saturday, June 18, 6 p.m. / Japan Time: Sunday, June 19, 10 a.m.
Listening to the Tokonoma: Word and Spirit
Christy BARTLETT, Director, Urasenke Foundation San Francisco
Saturday, June 25, 6 p.m. / Japan Time: Sunday, June 26, 10 a.m.
Zengo, Zen Mind: Understanding the Monk's Heart through Zen Phrases
Ryushi TACHI, Lecturer, Faculty of Buddhism, Komazawa University
Saturday, July 2, 6 p.m. / Japan Time: Sunday, July 2, 10 a.m.
Visit the Modern Languages and Literatures website for find out more event details.
Hosts
College of Liberal & Creative Arts and Modern Languages and Literatures Department
Upcoming Events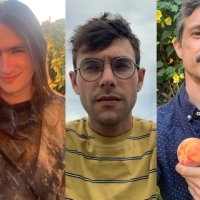 Saturday, September 30, 2023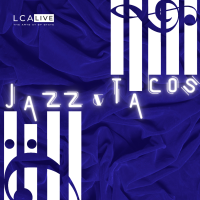 Wednesday, October 04, 2023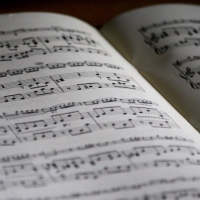 Wednesday, October 04, 2023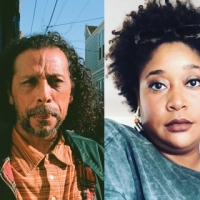 Thursday, October 05, 2023