The College of Liberal & Creative Arts is composed of 21 academic departments and schools in the arts, humanities and social sciences, and nine research centers and institutes. The College offers 33 B.A. and B.S. degrees, 27 M.A. degrees, and has 7,400 majors, minors and graduate students, in addition to supporting much of the University's general education program.
The College has over 250 tenured and tenure-track faculty, over 300 full- and part-time lecturer faculty, and over 90 staff.  College faculty and staff are located primarily in four buildings, including the University's newest academic building, the George and Judy Marcus Hall for the Liberal & Creative Arts. The College supports a thriving undergraduate research program, a generously funded faculty research program, and provides extensive cultural offerings to the campus and community at large.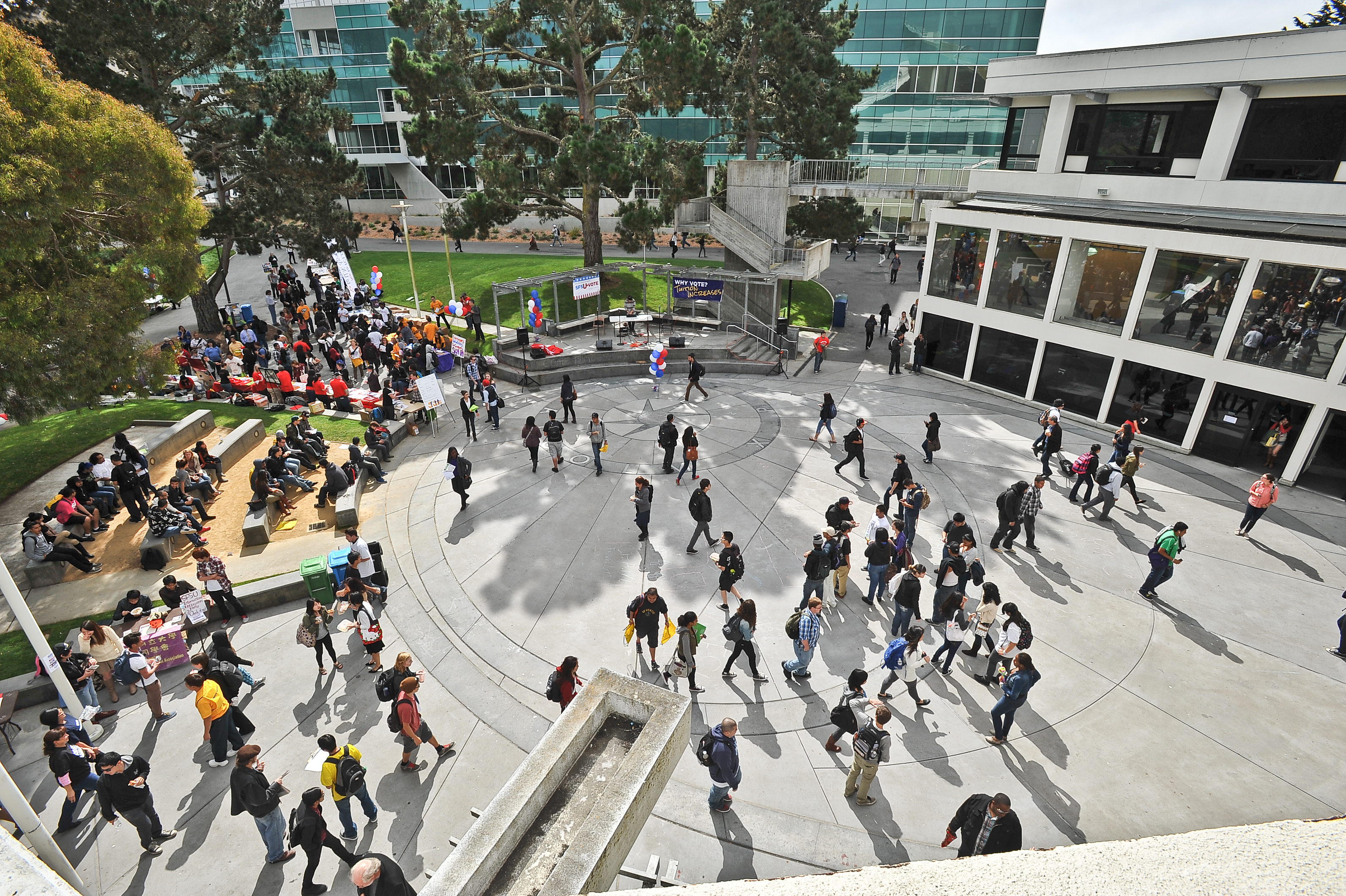 Message from the Dean
Welcome to the College of Liberal & Creative Arts! Congratulations on completing the journey that brings you here and thank you for entrusting us with your higher education.
We are so pleased that you have decided to join our community. Together we teach, learn, explore, research and create. Together we bring the diversity and wealth of our individual stories and experiences to find collective solutions to pressing global and social issues.
I have no doubt that our stellar academic programs and dedicated faculty and staff will inspire you, that you will engage in critical debates with faculty and peers, and that you will make lifelong friendships; in short, that you will find your passions and acquire the confidence and the skills to fulfill them. We are all here, the dean's office, staff and faculty to help you along the way to graduation and beyond.
My office door, virtual or physical, is wide open to you if you need to ask questions, share concerns or just say hello.
Again, welcome!

Sophie Clavier, Ph.D.
Interim Dean
College of Liberal & Creative Arts
SF State: Facts & Figures
300,000+
University alumni contributing to the economic, cultural and civic fabric of San Francisco and beyond
86%
First-time freshman who are students of color
42%
First-time freshman enrolled in a social justice course their first semester
Learn More About the College