The Archive Project: "Micro-Cinemas: In Search of Communal Cinema"
Friday, March 04
Event Time
04:00 p.m. - 05:00 p.m.
Contact Email
cinema@sfsu.edu
Overview
The Archive Project presents "Micro-Cinemas: In Search of Communal Cinema." In this Zoom discussion, curator Arturo Martinini and curator/cinema alum Stephen Kane discuss the concept of microcinemas, how they function and what they offer communities to foster connections. Martinini and Kane share their strategies for engaged local cinemas in these streaming-centric, pandemic times.
The Archive Project is the recipient of the Civic Engagement/Civic Learning grant from the Institute for Civic and Community Engagement for 2022. This generous fund will support Archives and Activism four projects in community archiving for students including: Black voices in AR and VR, and preserving Queer cinema. Free.
Upcoming Events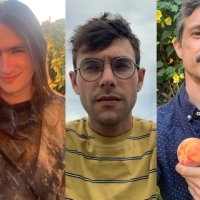 Saturday, September 30, 2023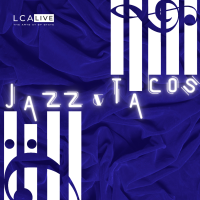 Wednesday, October 04, 2023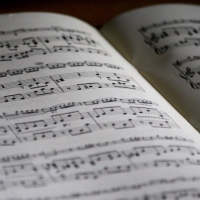 Wednesday, October 04, 2023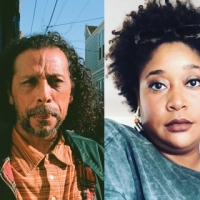 Thursday, October 05, 2023