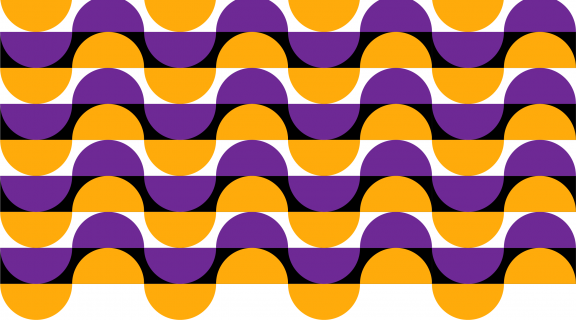 Beyond Binary
Saturday, September 17
Event Time
12:00 p.m. - 04:00 p.m.
Location
Fine Arts Gallery, Fine Arts Building
Contact Email
fineartsgallery@sfsu.edu
Overview
Exhibition runs Saturday, September 17, 2022 to Thursday, October 27, 2022.
Beyond Binary focuses on the exploration of a gender spectrum, across cultures and generations, in the formation of personal and collective identities and visual narratives. Beyond Binary celebrates trans and gender-nonconforming artists who engage the body as both a form and site of social sculpture and who challenge established narratives of art history to become more inclusive, while working across media and transdisciplinarily. Through this project we are participating in the Feminist Art Coalition (FAC), a platform fostering collaborations between arts institutions that aim to make their public commitment to social justice and structural change. FAC seeks to generate cultural awareness of feminist thought, experience and action. Read more about the Feminist Art Coalition from their website and also read more about the Feminist Art Coalition in an article from the NY Times.
This exhibition is organized by the Fine Arts Gallery's Sharon E. Bliss and Kevin B. Chen in collaboration with independent writer and curator Roula Seikaly. Participating artists: Cassils, Zulfikar Ali Bhutto, Craig Calderwood, Wells Chandler, Jeffrey Cheung, Ben Cuevas, Demian DinéYazhi', Nicki Green, Juliana Huxtable, MCXT (Monica Canilao + Xara Thustra), E. "Oscar" Maynard, Vivek Shraya, Beatrice L. Thomas, Eli Thorne, Alok Vaid-Menon, Chris E. Vargas, Leila Weefur, Jess Wu, and Asri Wulandari.
Related:
Fine Arts Gallery
Tags
Upcoming Events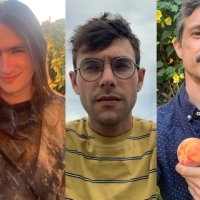 Saturday, September 30, 2023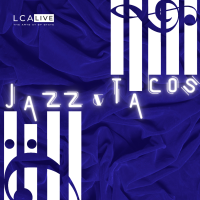 Wednesday, October 04, 2023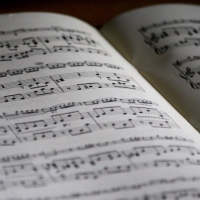 Wednesday, October 04, 2023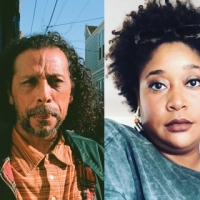 Thursday, October 05, 2023