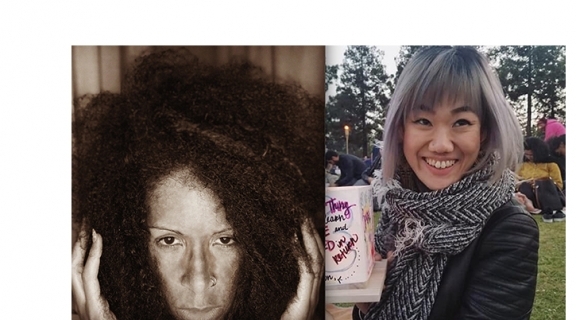 erica lewis and Christine No: Reading and In Conversation
Saturday, March 12
Event Time
03:00 p.m. - 04:00 p.m.
Contact Email
poetry@sfsu.edu
Overview
Join us for the concluding event in erica lewis's week long Mazza Writer in Residence program for Spring 2022. She'll be joined by Christine No, with the poets reading from their work and engaging in conversation with one another and the audience. 
This book [mary wants to be a superwoman, erica lewis] made me suck my teeth and say goddamn, and yes, and thank you. This book hit me right in the ancestors, spoke to me like a sister. erica lewis is aware that time is fiction, in a way that only black women know. A collage of music and memories, language that's lived before, people we carry and people we try to forget, causes and effects, the proverb that "everything is everything." This work is both archival and built from scratch. It's a stunning altar to the past, a balm for the present, and a prayer for what will be.
—Morgan Parker
 
Whatever Love Means is a searing ode to abandonment. The poems collected here detail a woman's pursuit of survival despite the psyche's cruelest intentions. "Woke up still," Christine No writes, "a woman hell-bent on her own fantastic demise." Where one is most vulnerable, one is most resilient, and No's excavation of exactly that erupts amid these pages. Here, "even the dead are dancing."
—Jeanann Verlee
Supported by the Sam Mazza Foundation. Free.
Upcoming Events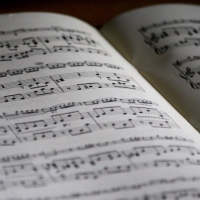 Monday, September 25, 2023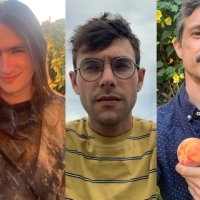 Saturday, September 30, 2023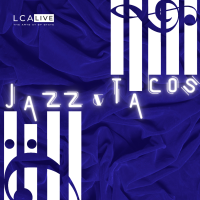 Wednesday, October 04, 2023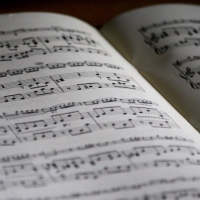 Wednesday, October 04, 2023