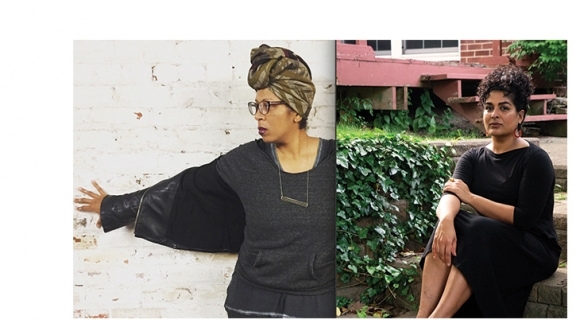 erica lewis and Divya Victor: Reading and In Conversation
Thursday, March 10
Event Time
05:00 p.m. - 07:00 p.m.
Contact Email
poetry@sfsu.edu
Overview
Join us as erica lewis, Poetry Center Mazza Writer in Residence for Spring 2022, is joined by Divya Victor. They'll each be reading from their poetry then joining in conversation with one another and the audience.
mary wants to be a superwoman is a tapestry of woven continuums. Its images contain a methodical new naturalism where one's past is the frontier, alternating with the brutal urgency of a witness who would save your life. erica lewis' poems investigate the practice of identity and the sums of nonlinear biographies. Like a relaxed musician, she has the small secrets of the day at her fingertips.

—Tongo Eisen-Martin

 

Divya Victor's Curb is extraordinary: it is a sobering poetic look at how white supremacy "curbs" the brown civilian who can slip between Muslim and Black, between terrorist and illegal. If they're not targeted for what they are, they're mistaken for what they're not — with sometimes fatal consequences. Victor explores the murders of South Asians in America with piercing acumen, re-arranging historical documents into wholly original compositional strategies that draws me in but also pushes me back. I can never know what happened, only perceive the disquieting absence of lives annihilated by structural violence. Layered, rich and epic, Curb is an incredible collection that must be read and re-read.

—Cathy Park Hong
Supported by the Sam Mazza Foundation. Free.
Upcoming Events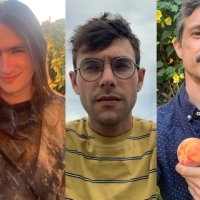 Saturday, September 30, 2023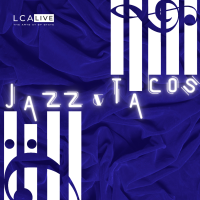 Wednesday, October 04, 2023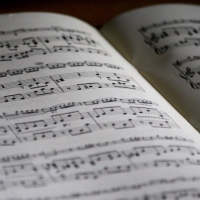 Wednesday, October 04, 2023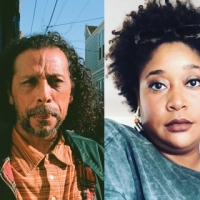 Thursday, October 05, 2023