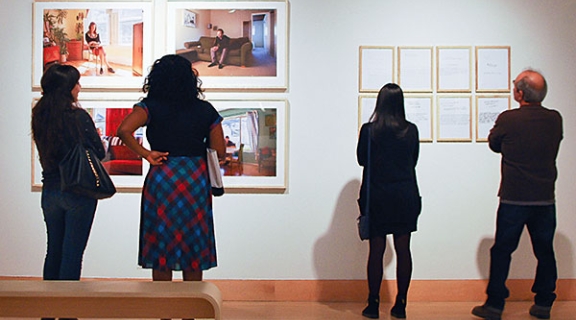 35th Annual Stillwell Student Exhibition: Opening Reception
Tuesday, November 29
Event Time
04:00 p.m. - 06:00 p.m.
Location
Fine Arts Gallery, Fine Arts Building
Contact Email
fineartsgallery@sfsu.edu
Overview
The 35th Annual Stillwell Student Exhibition features a juried selection of works by current SF State School of Art undergraduate student artists and a selection of work by the late Leo D. Stillwell.
Exhibition runs November 29 – December 8, 2022.
Opening Reception is Tuesday, November 29, from 4 to 6 p.m.
Upcoming Events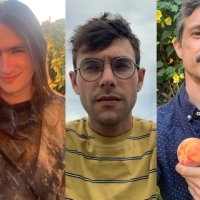 Saturday, September 30, 2023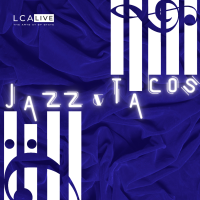 Wednesday, October 04, 2023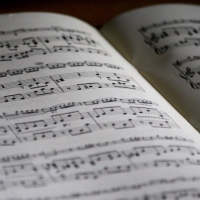 Wednesday, October 04, 2023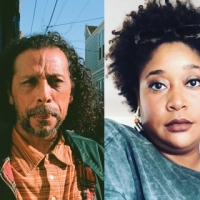 Thursday, October 05, 2023