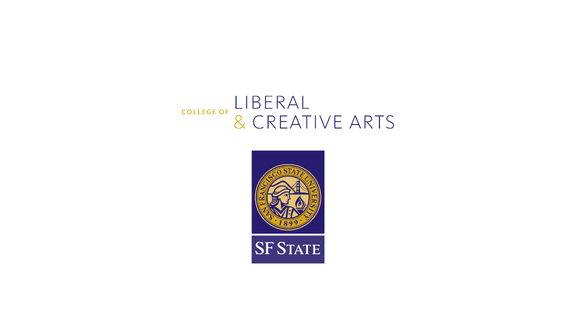 Annual Faculty Showcase and Banquet
Friday, April 28
Event Time
03:00 p.m. - 06:00 p.m.
Location
Seven Hills Conference Center
Contact Email
tmyers1@sfsu.edu
Overview
Join us for our Annual Faculty Showcase and Banquet at the Seven Hills Conference Center on Friday, April 28, 2023, from 3:00 to 6:00 p.m. This is an opportunity to reconnect and to celebrate the work of our faculty. There will be projects on display with table space for books and articles as well as easels for display of posters or art.
Tags