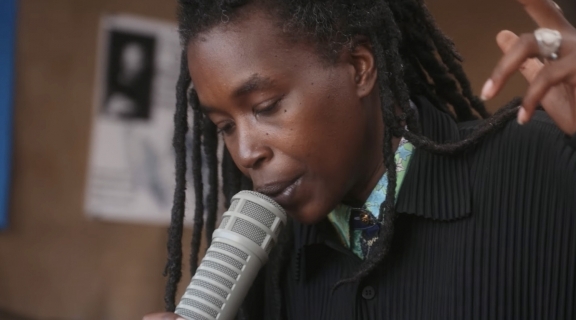 Black Quantum Futurism: Camae Ayewa (a.k.a. Moor Mother) with local guest poet/artists
Thursday, December 15
Event Time
07:00 p.m. - 09:00 p.m.
Location
The Lab, 2948 16th Street (at Capp St.), San Francisco
Contact Email
poetry@sfu.edu
Overview
Join us for the opening night of this highly anticipated 3-day Moor Mother Residency at The Lab, in San Francisco's Mission District (one half-block east of 16th-Mission BART station — map). This evening's events are free and open to the public.
Learn more at the Poetry Center. [Here]
Upcoming Events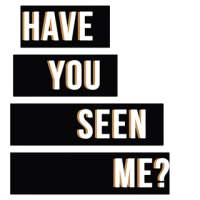 Saturday, February 25, 2023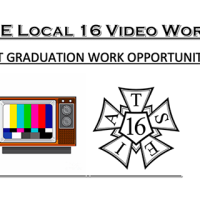 Monday, March 27, 2023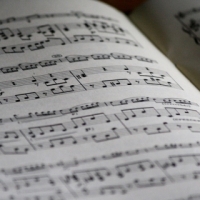 Monday, March 27, 2023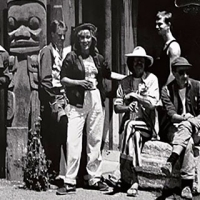 Monday, March 27, 2023