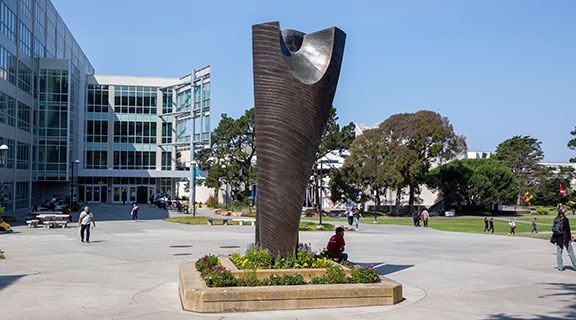 Campus International Engagement Event​
Thursday, November 03
Event Time
03:00 p.m. - 04:30 p.m.
Location
5th Floor Patio, Administration Building
Contact Email
fgreen@sfsu.edu
Overview
The All University Committee for International Programs (AUCIP) Invites all Campus Faculty & Staff to a Meet and Greet to share international experiences, connect with colleagues, and support campus international activities. The Division of International Education/Office of International Programs will provide refreshments.
The event will be held outdoors on the Admin Building 5th floor patio. Arrive early to receive a free raffle ticket and win extraordinary prizes!​
Please RSVP by October 25th.
Upcoming Events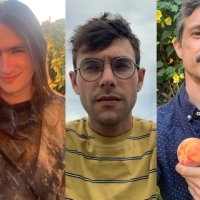 Saturday, September 30, 2023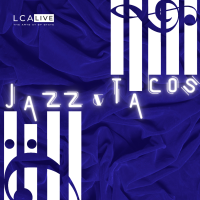 Wednesday, October 04, 2023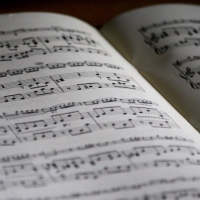 Wednesday, October 04, 2023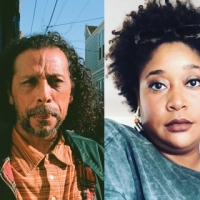 Thursday, October 05, 2023