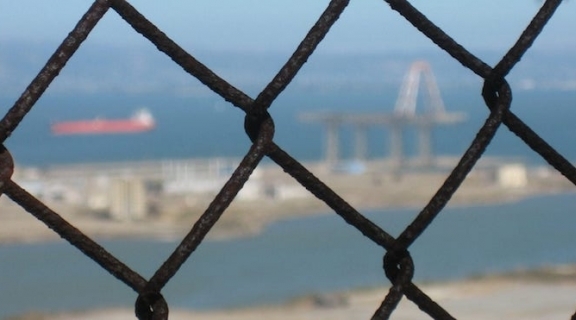 Clearly Polluted
Saturday, October 29
Event Time
11:00 a.m. - 04:00 p.m.
Location
Global Museum, Fine Arts Museum
Contact Email
museumst@sfsu.edu
Overview
Inspired by the Black Lives Matter movement, Clearly Polluted: The Fight For Environmental Justice in the Bay Area investigates environmental racism and its ongoing, disproportionate impact on BIPOC communities in the San Francisco Bay Area. This exhibit features photographs and oral history recordings with local activists and advocates conducted between February-April 2021. Participants include a Civil Rights icon, a documentary filmmaker, grassroots advocates and educators who share their lived experiences and ongoing efforts for climate and social justice. Clearly Polluted is also available online.
Exhibition runs Saturday, October 29 – Thursday, December 8, 2022
Upcoming Events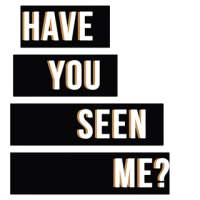 Saturday, February 25, 2023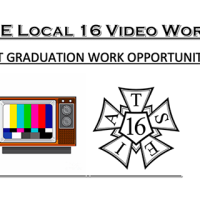 Monday, March 27, 2023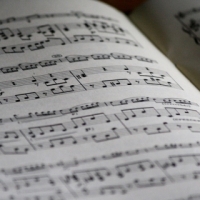 Monday, March 27, 2023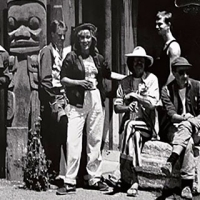 Monday, March 27, 2023