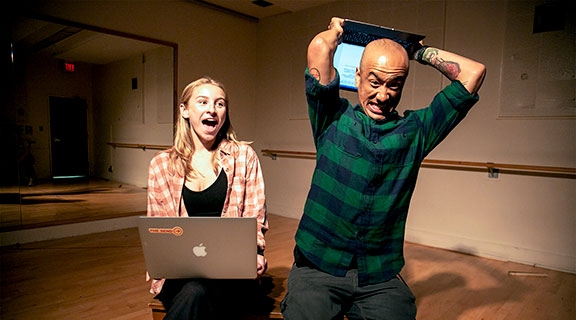 Dealing Dreams
Thursday, November 03
Event Time
06:00 p.m. - 08:00 p.m.
Location
The Lab (CA 104), Creative Arts Building
Contact Email
thtrdnc@sfsu.edu
Overview
Zoey and Trey are ready. They have college degrees. They have unending ambition. They have each other. What they don't have is...jobs. Dealing Dreams follows two millennials as they enter into the fast-paced world of the Silicon Valley and discover how ambition can illuminate and extinguish things--sometimes all at once.
Written by Bay Area playwright Jeffrey Lo, directed by Cara Phipps.
Additional performance dates:
Friday, November 4, 6 p.m.
Saturday, November 5, 2 p.m.
Tuesday, November 8, 6 p.m.
Wednesday, November 9, 6 p.m.
Thursday, November 10, 6 p.m.
Sponsored by School of Theatre and Dance
Upcoming Events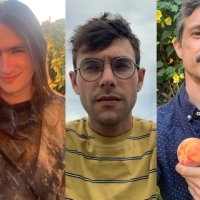 Saturday, September 30, 2023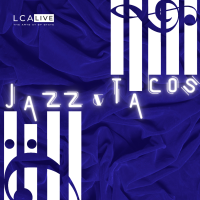 Wednesday, October 04, 2023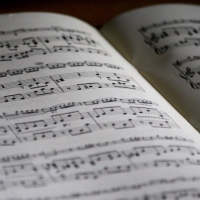 Wednesday, October 04, 2023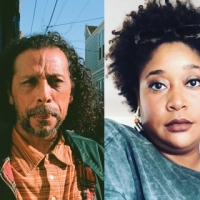 Thursday, October 05, 2023