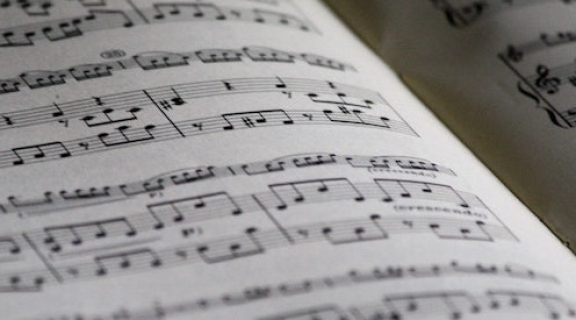 Ensemble PHASE in concert
Thursday, October 05
Event Time
07:30 p.m. - 09:00 p.m.
Cost
Free and open to the public
Location
Knuth Hall, Creative Arts Building
Contact Email
music@sfsu.edu
Overview
Seoul based Ensemble PHASE will present a concert of new music for Korean instruments including a new work by Ben Sabey.
Guest artists in concert. Open to the Public!
Location: Knuth Hall in the Creative Arts Building at SF State University
Upcoming Events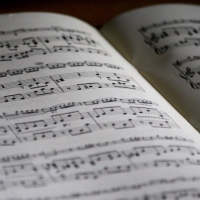 Monday, September 25, 2023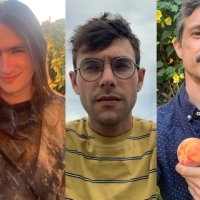 Saturday, September 30, 2023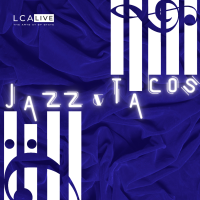 Wednesday, October 04, 2023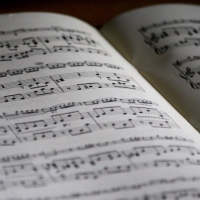 Wednesday, October 04, 2023