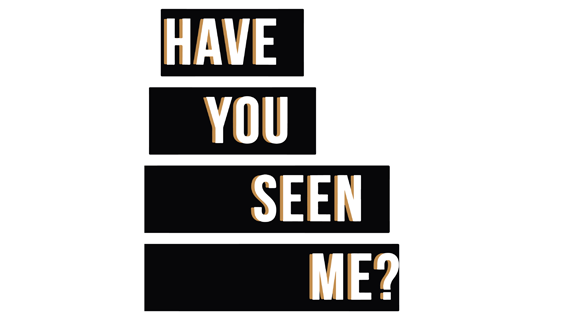 Have You Seen Me?
Saturday, February 25
Event Time
01:00 p.m. - 03:00 p.m. PT
Location
Fine Arts Gallery, Fine Arts Building
Contact Email
fineartsgallery@sfsu.edu
Overview
Exploring the return of the gaze through self-portraiture with Marcel Pardo Ariza, Erica Deeman, Yaron Michael Hakim, and Jamil Hellu. Publication with essays by Santhi Kavuri-Bauer and Laura E. Perez. Exhibition runs February 25 to March 29, 2023.
Opening reception on Saturday, February 25, 1 - 3 p.m.
Supported by the Andy Warhol Foundation for the Visual Arts.
Upcoming Events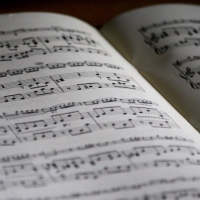 Wednesday, November 29, 2023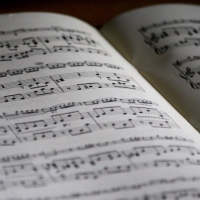 Friday, December 01, 2023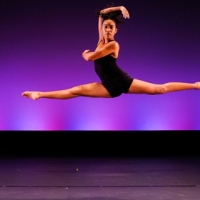 Friday, December 01, 2023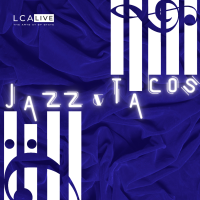 Wednesday, December 06, 2023