Lecture and Conversation with Dr. Manijeh Moradian
Tuesday, February 14
Event Time
02:00 p.m. - 04:00 p.m.
Location
Center for Middle Eastern Studies, Stephens Hall, UC Berkeley
Contact Email
persiskarim@sfsu.edu
Overview
Join us for a lecture and conversation with Dr. Manijeh Moradian, Professor, Women & Gender Studies/Asian American Studies, Barnard College. Author of This Flame Within: Iranian Revolutionaries in the United States (2022).
Co-sponsored by the Center for Iranian Diaspora Studies & UC Berkeley Ethnic Studies.
The Woman. Life. Freedom. series is made possible with the support of a College of Liberal & Creative Arts Extraordinary Ideas Grant, with additional support from the Center for Iranian Diaspora Studies, the Poetry Center, the Department of History, and the Department of Philosophy.
Upcoming Events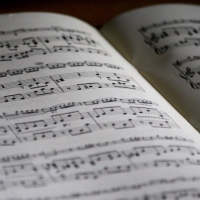 Monday, September 25, 2023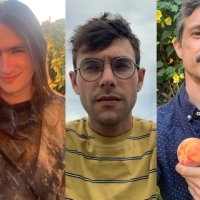 Saturday, September 30, 2023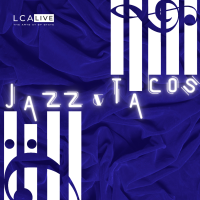 Wednesday, October 04, 2023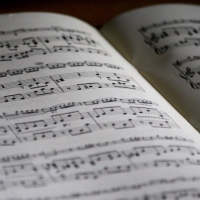 Wednesday, October 04, 2023