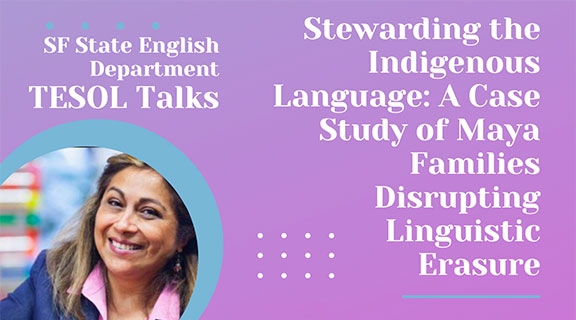 MA TESOL Open House & Talk
Monday, February 27
Event Time
10:00 a.m. - 12:00 p.m.
Location
HUM 485, Humanities Building & Online (Zoom)
Contact Email
engdept@sfsu.edu
Overview
Join us for an MA TESOL Program Open House. Meet and greet MA TESOL faculty, staff, and students from 10:00–10:30 a.m. From 11:00 am–12:00pm we will host our TESOL Talk: Stewarding the Indigenous Language: a case study of Maya families disrupting linguistics erasure with Patricia Baquedano-López, Associate Professor for Education, University of California, Berkeley.
Feel free to stop by for any part of the day and learn more about the MA TESOL program at SF State.
Upcoming Events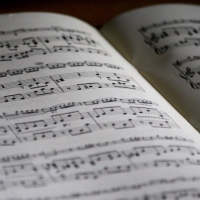 Monday, September 25, 2023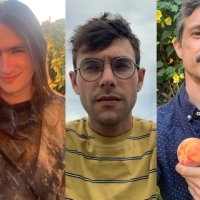 Saturday, September 30, 2023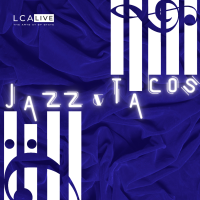 Wednesday, October 04, 2023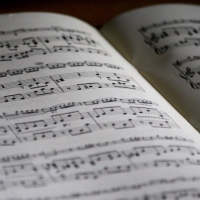 Wednesday, October 04, 2023