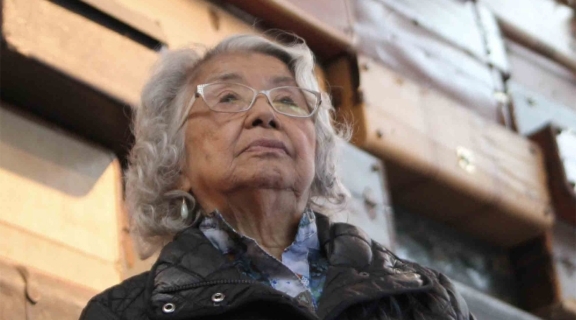 Mitsuye Yamada's 100th Birthday, a poets' reading and tribute, hosted by Brynn Saito and Brandon Shimoda
Saturday, September 23
Event Time
02:00 p.m. - 03:30 p.m. PT
Cost
Free and open to the public
Contact Email
poetry@sfsu.edu
Overview
The Poetry Center is deeply honored to present a poets' reading and tribute to acclaimed poet, essayist, educator, feminist, and human rights activist, Mitsuye Yamada, to help mark her 100th birthday and the extending influence of her remarkable life and work. This online event is hosted by poets Brynn Saito and Brandon Shimoda and organized with the kind assistance of Hedi Yamada Mouchard. Registration link coming.
This online event is free and open to the public.
Participants to be announced.
Mitsuye May Yamada was born in Kyushu, Japan in 1923. She grew up in Seattle, Washington. In 1942, when she was 17, her family was among 120,000 persons of Japanese ancestry who were forcibly removed from their homes and relocated to concentration camps for the duration of the war. She later attended the University of Cincinnati and earned a BA from New York University and an MA from the University of Chicago. She received an Honorary Doctorate from Simmons College in Boston in 2009.
Yamada was one of the first and most vocal of Asian American women writers who wrote about the wartime incarceration of Japanese Americans. She is the author of Camp Notes and Other Poems (1976) and Desert Run: Poems and Stories (1988), both of which are available in the combined volume, Camp Notes and Other Writings (1998). At the age of 96, she released her latest work, Full Circle: New and Selected Poems (UCSB Dept. of Asian American Studies, 2019).
With a lifelong commitment to fighting for human rights, Yamada began working with a local chapter of Amnesty International and was eventually elected to serve on the Amnesty International USA National Board of Directors where she served two terms. 
Yamada was featured in the 1981 documentary Mitsuye and Nellie: Two Asian American Woman Poets by the Academy Award-winning filmmakers Light-Saraf Films. She was the recipient of a MELUS award, a Vesta Award from the Los Angeles Woman's Building, and a Jesse Bernard Wise Women Award from the Center for Women's Policy Studies, Washington DC. She was a Women's Day USA Honoree, has been designated a KCET Local Hero and was a Yaddo Fellow, Saratoga Springs, New York. More at mitsuyeyamada.com Photo by Hedi Yamada Mouchard, Mitsuye Yamada at the Japanese American National Museum, Los Angeles.
Brynn Saito's third book of poems, Under a Future Sky, was published in August by Red Hen Press. She's the recipient of the Benjamin Saltman Award, a finalist for the Northern California Book Award, and her work has appeared in the New York Times and American Poetry Review. Brynn teaches in the MFA program at California State University, Fresno. She's currently co-editing an anthology of poetry written by descendants of the Japanese American incarceration, forthcoming in 2025 from Haymarket Books.
Brandon Shimoda is the author of several books of poetry and prose, most recently Hydra Medusa (Nightboat Books, 2023) and The Grave on the Wall (City Lights, 2019), which received the PEN Open Book Award. With Brynn Saito, he is co-editing an anthology of poetry on Nikkei (Japanese American/Canadian) incarceration, which is forthcoming from Haymarket Books in 2025.
Tags
Upcoming Events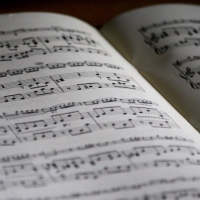 Wednesday, November 29, 2023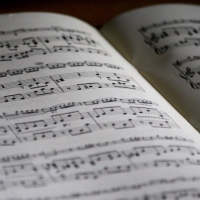 Friday, December 01, 2023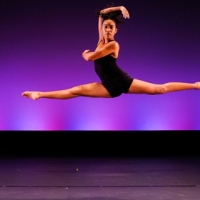 Friday, December 01, 2023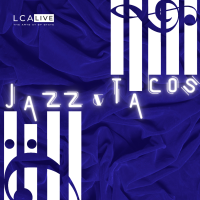 Wednesday, December 06, 2023