Musical Performance with the Electric Oud Quintet
Thursday, March 09
Event Time
07:30 p.m. - 09:30 p.m.
Location
Bird & Beckett Books, 653 Chenery Street, San Francisco
Contact Email
persiskarim@sfsu.edu
Overview
Featuring the music of Farhad Bahrami (oud) with Hafez Modirzadeh (saxophones), John-Carlos Perea (electric bass), Amir Abbas Etemadzadeh (Tombak & Daf), and Keshav Batish (drums).
The Woman. Life. Freedom. series is made possible with the support of a College of Liberal & Creative Arts Extraordinary Ideas Grant, with additional support from the Center for Iranian Diaspora Studies, the Poetry Center, the Department of History, and the Department of Philosophy.
Upcoming Events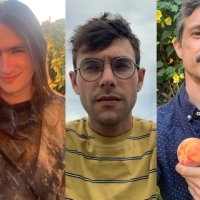 Saturday, September 30, 2023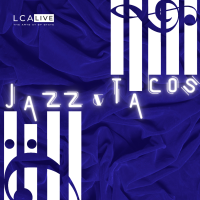 Wednesday, October 04, 2023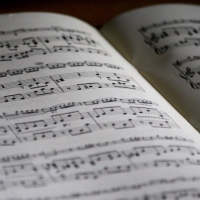 Wednesday, October 04, 2023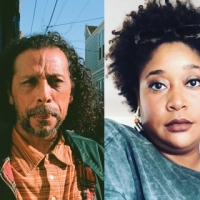 Thursday, October 05, 2023