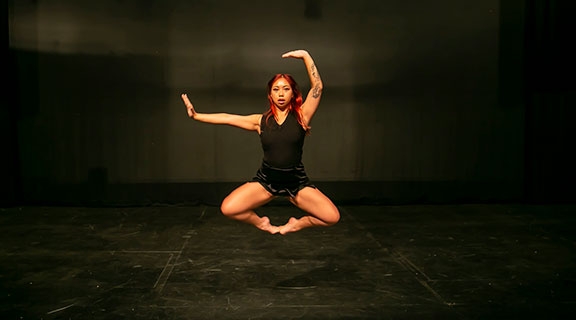 Paradox: New Moves Student Choreography Showcase
Sunday, October 23
Event Time
02:00 p.m. - 04:00 p.m.
Location
The Little Theatre
Contact Email
thtrdnc@sfsu.edu
Overview
Paradox: New Moves Student Choreography Showcase presents the advanced composition/choreography class and their investigation and concepts of the human condition. New Moves guides students in creating original group works, applying the choreographic knowledge acquired throughout the three-part composition/choreography series. Through a casting audition, performers participate in a rigorous rehearsal process and weekly showings. The final showcase is presented in four performances on the Little Theatre stage with full theatrical support and a live audience.
A demonstration of hard work, creativity, and soul-searching, Paradox offers a glimpse into their most private thoughts and most profound convictions. The themes explored include familial dynamics, political response, gratitude to mentors, cultural mosaics, and belonging. Through personified research, the varying themes unite through distinctive and diverse movement vocabulary and compositional structures.
Upcoming Events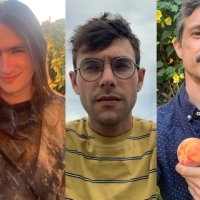 Saturday, September 30, 2023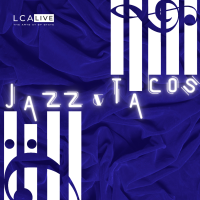 Wednesday, October 04, 2023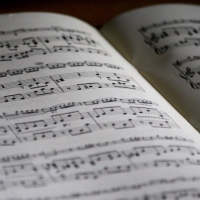 Wednesday, October 04, 2023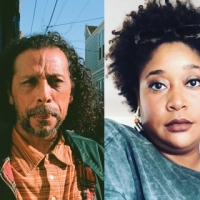 Thursday, October 05, 2023