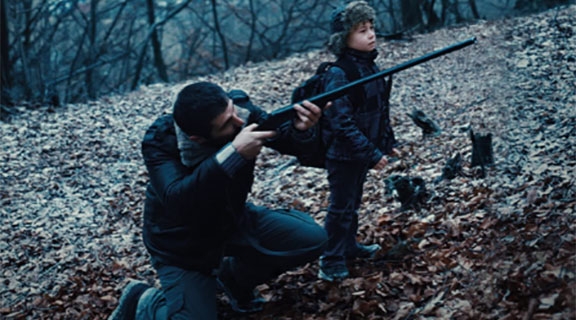 Romanian Film Festival
Friday, April 21, 2023
Event Time
05:00 p.m. - 09:00 p.m. PT
Location
Coppola Theatre, Fine Arts Building
Contact Email
cinema@sfsu.edu
Overview
For two days the School of Cinema presents a selection of outstanding contemporary Romanian films in Coppola Theater. Two directors will be discussing their films in person. Admission is free and open to the general public.
Friday, April 21
5 p.m.  Potemkinistii
Directed by Radu Jude, 2022, 18 minutes
In 1905, the sailors on the battleship Potemkin are given political asylum in Romania - an act of defiance against Russia. In 2021, a sculptor (Alexandru Dabija) wants to create an artwork inspired by the event. A comedy about art, history, memory and cinema, which film critic Andrei Gorzo describes as "a cross between a Caragiale sketch and a Mark Rappaport video essay."
5:30 p.m.  My sister and I (student short film)
Directed by Theodor Ionita, 2022, 17 minutes (in person)
Suddenly, she gets a call from her sister asking for bandages. Luana hurries to her house, where she finds Ana troubled, with her husband Dan injured in the hand. Although he has lost a lot of blood, Dan does not want to call an ambulance and Ana complies. Luana begins to suspect what happened and insists on calling for help, but Dan gets angrier and angrier, until things get out of hand.
6 p.m.  Opening Reception
7 p.m.  Miracle
Directed by Bogdan George Apetrei, 2021, 118 minutes (in person)
A young nun sneaks out of her monastery to attend an urgent matter but never makes it back and a police detective's investigation into her fate uncovers clues and revelations that lead not only to the truth but a miracle as well.
Saturday, April 22
2 p.m.  Bad Luck Banging or Loony Porn
Directed by Radu Jude, 2021, 106 minutes
Emi, a school teacher, finds her career and reputation under threat after a personal sex tape is leaked on the Internet. Forced to meet the parents demanding her dismissal, Emi refuses to surrender to their pressure.
4 p.m.  Men of Deeds
Directed by Paul Negoescu, 2022, 105 minutes
Ilie (late 30s) enjoys the easy life of a village policeman. His passivity during a series of violent events soon turns him into an accomplice to murder. Tension accumulates in the village, forcing Ilie to make a final decision.
6 p.m.  Dinner
7 p.m.  R.M.N.
Directed by Cristian Mungiu, 2022, 125 minutes
Nominee for Palm d'Or at Cannes in 2022, this film is a non-judgmental analysis of the driving forces of human behavior when confronted with the unknown.
Tags
Upcoming Events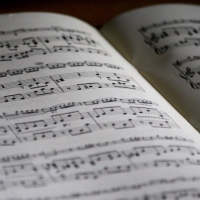 Friday, December 01, 2023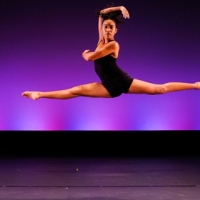 Friday, December 01, 2023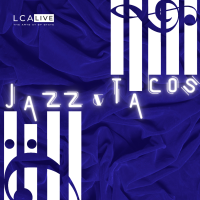 Wednesday, December 06, 2023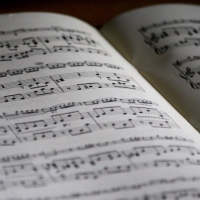 Wednesday, December 06, 2023