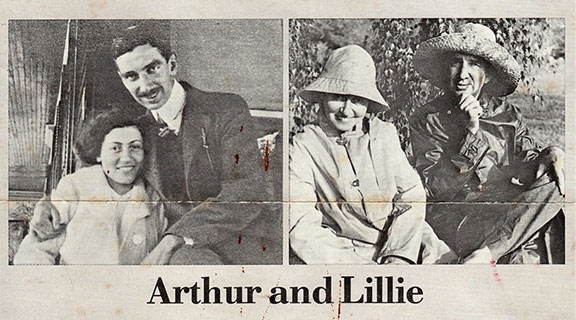 Tripping to the Top
Thursday, December 08
Event Time
06:00 p.m. - 09:00 p.m.
Location
Coppola Theater, Fine Arts Building
Contact Email
cinema@sfsu.edu
Overview
The School of Cinema welcomes students, faculty, members of the university and the general public to the program 'TRIPPING TO THE TOP.' Steven Kovacs, Professor Emeritus, will introduce his collaborators and discuss documentaries he made forty-five years apart on similar subjects, vigorous octogenarians. Admission is free.
6:00 p.m. - Reception
7:00 p.m. - ARTHUR AND LILLIE, 1976—Academy Award Nominee
7:45 p.m. - HIGH AS A KITE, 2021—Produced with the assistance of SF State School of Cinema alumni
Upcoming Events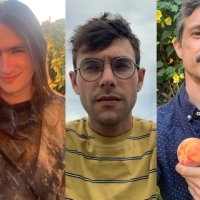 Saturday, September 30, 2023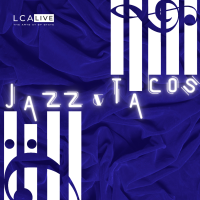 Wednesday, October 04, 2023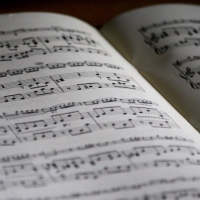 Wednesday, October 04, 2023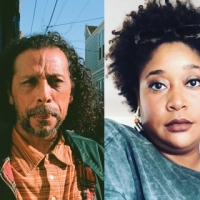 Thursday, October 05, 2023