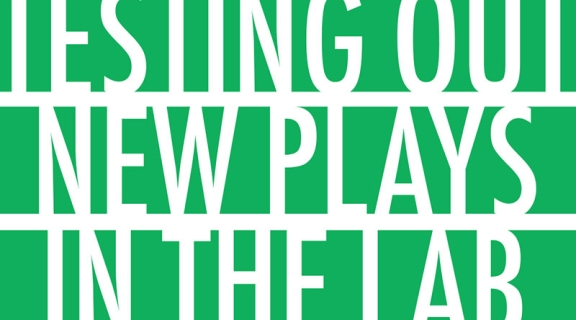 Greenhouse 2022
Thursday, May 05
Event Time
07:30 p.m. - 10:00 p.m.
Location
Creative Arts Building, The Lab
Contact Email
agaljour@sfsu.edu
Overview
Six of the hottest emerging playwrights in the Bay Area — students Nathanael Mitchell, Ku'uipo Rio, Dean Engle, Connor Wentworth, Megan Chenot and Hasti Jofari — present staged readings of their new work. Made possible in part through the generosity of the Sam Mazza Foundation. Free.
Program
May 5, 7:30 p.m.
Argentina by Nathanael Mitchell
An encapsulating story about one's tendency and bias towards or against an institution.
May 6, 6 p.m.
I Want to Hold Hands With the Sun by by Ku'uipo Rio
How much would you tell the Sun if She was your best friend?
May 7, 2 p.m.
Strange Bedfellows by Dean Engle
A poet, a playwright, a novelist, a true crime podcaster, a horror writer, and an erotic historian are chosen for the prestigious Bedford Writing Fellowship. Personalities clash, techniques are challenged, writers are blocked… and ghosts are revealed.
May 8, 1 p.m.
Resting Place by Connor Wentworth
Alex, Carson, and Katie have a friendship that can weather anything. But when tragedy washes up on the shore of their small coastal town in Maine, their friendship is tested by grief, love, and a touch of mystery.
Greg and Hollis in the Morgue by Megan Chenot
How much should we change for the ones we love? Or, should Hollis accept Greg as he is - cannibalism and all?
Breakfast Theory by Hasti Jofari
What if a 6-year-old Oedipus's entire fate could be found in the way he had his eggs for breakfast?
Location: Creative Arts Building, The Lab
Sponsor: Creative Writing Department, School of Theatre & Dance, Z Space
Contact: Ann Galijour
E-mail: agaljour@sfsu.edu
COVID-19 requirements to attend San Francisco State University events
Proof of vaccination is required and will be checked at the doors. 
Masks are also required to be worn at all times inside the venue and inside all San Francisco State University Buildings.
SF State strives to align its COVID-19 health and safety requirements with local requirements whenever possible. To that end, SF State requires visitors, including paid performing artists, to campus venues like indoor dining spaces, indoor athletic events, performance spaces, and meeting rooms to present proof of an up-to-date vaccine. Masks are required to be worn at all times at the venue and inside all San Francisco State University Buildings.
A person is considered up-to-date on vaccination two weeks after completing the full initial course of an approved vaccine until they are eligible for a booster. Once eligible for a booster, a person is considered up-to-date on vaccination one week after receiving their booster. (For adults, this means receiving an additional dose of Pfizer, Moderna, or Johnson and Johnson five months after receiving a second dose of Moderna vaccine or Pfizer vaccine, or two months after receiving a single dose of Johnson and Johnson. For adolescents age 12 to 17, this means receiving a third dose of the Pfizer vaccine six months after receiving their second Pfizer dose.
San Francisco State University welcomes persons with disabilities and will provide reasonable accommodations upon request. If you would like reasonable accommodations for this event, please contact lcabox@sfsu.edu as soon as possible so your request may be reviewed.  Please contact us at least one week in advance for priority accommodation.
Upcoming Events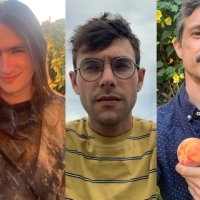 Saturday, September 30, 2023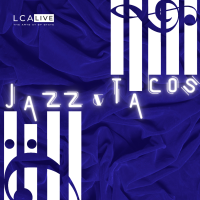 Wednesday, October 04, 2023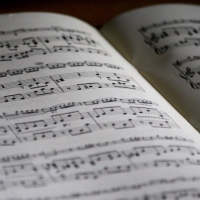 Wednesday, October 04, 2023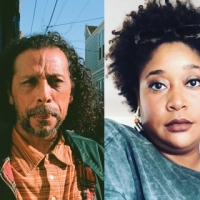 Thursday, October 05, 2023