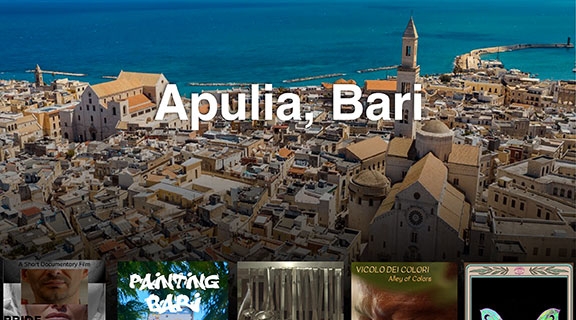 International Documentary Film Screening
Thursday, September 15
Event Time
06:30 p.m. - 08:30 p.m.
Location
Coppola Theater, Fine Arts Building
Contact Email
weimin@sfsu.edu
Overview
Sixteen undergraduate and graduate students from the School of Cinema participated in 2022 Summer International Documentary Workshop, a faculty-led study abroad program in Bari, Italy. With the support of the University of Bari and the Apulia Film Commission, the participating students created five short documentary films in this program. Q&A with filmmakers to follow.
Related:
Visit behind the scenes online album.