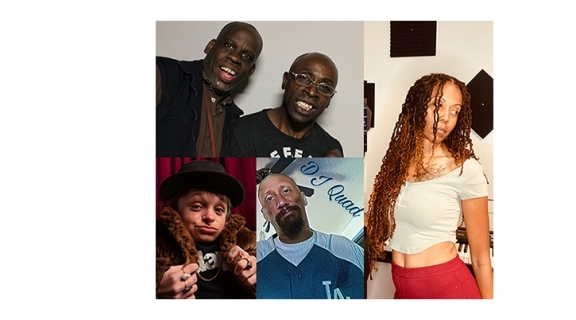 Krip-Hop Nation: featuring Toni Hickman, Keith Jones, Leroy F. Moore Jr., DJ Quad and Wheelchair Sports Camp
Saturday, March 05, 2022
Event Time
03:00 p.m. - 04:30 p.m. PT
Contact Email
poetry@sfsu.edu
Overview
Krip-Hop Nation is a worldwide association of artists with disabilities. Founded in 2007 by Leroy F. Moore Jr. in Berkeley, California, the Movement campaigns for equality for people with disabilities worldwide with concerts, tours, workshops and much more. In 2020, three Krip-Hop Nation artists received Emmy Award accolades for Outstanding Music Direction on the Paralympic documentary film Rising Phoenix. Free.
In addition to Leroy F. Moore Jr. and co-founder Keith Jones, this event presents three other outstanding artists affiliated with Krip-Hop Nation — Toni Hickman, DJ Quad, and Wheelchair Sports Camp — joining in performance and conversation. 
"It is important to us to be seen as artists and musicians who do their thing seriously, purposefully and professionally. We want to show, that a person with a disability also has the right to equal opportunities, that nobody has to hide, that a person with a disability can also discover their talents, promote them and live them out and thus be a valuable part of society. According to our understanding of inclusion, this is exactly what this means: that the focus is on people with their skills and abilities, not their disabilities. We do not want pity, we want consideration, equality, respect and recognition to the same extent that every physically and mentally healthy person enjoys them."
—from the Krip-Hop Nation website
One of many events taking place during March 2022 in conjunction with the Poetry Coalition, under the collective heading "The future lives in our bodies: Poetry & Disability Justice," with thanks to The Andrew W. Mellon Foundation for support of Poetry Coalition programming
Co-presented with the Paul K. Longmore Institute on Disability. Free.
Upcoming Events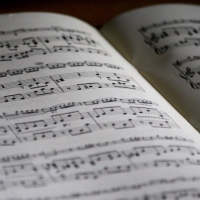 Friday, December 01, 2023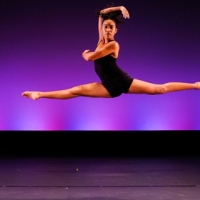 Friday, December 01, 2023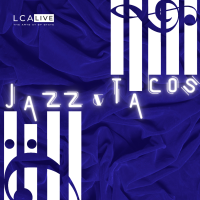 Wednesday, December 06, 2023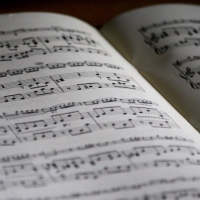 Wednesday, December 06, 2023