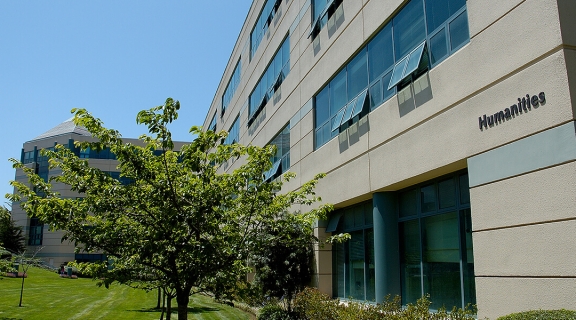 M.A. English Graduate Student Conference
Friday, May 06
Event Time
10:00 a.m. - 05:30 p.m.
Location
In person on SF State campus and virtual
Contact Email
mgsantos@sfsu.edu
Overview
This is the 10th Bi-annual M.A. English conference! This semester, the morning sessions offer a mix of in-person (on campus) and remote sessions (via Zoom). The afternoon sessions will be remote (Zoom).  
In-person and Zoom
10 a.m. – noon
Graduate student presentations on campus.  Some sessions will also be accessible via Zoom.
noon – 1 p..m
Break
Zoom
1 - 1:45 p.m.
Guest Speaker – Dr. Kevin Kelly, Exploring Alternative Academic Careers
2 – 5 p.m.
Graduate student presentations on Zoom
5 – 5:30 p.m.
Closing Reception and Certificate Ceremony on Zoom
We hope you will join us.
Upcoming Events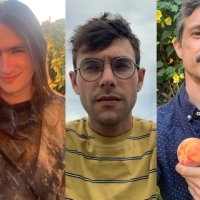 Saturday, September 30, 2023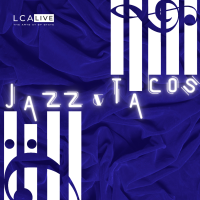 Wednesday, October 04, 2023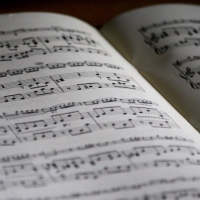 Wednesday, October 04, 2023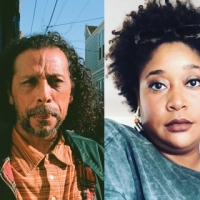 Thursday, October 05, 2023