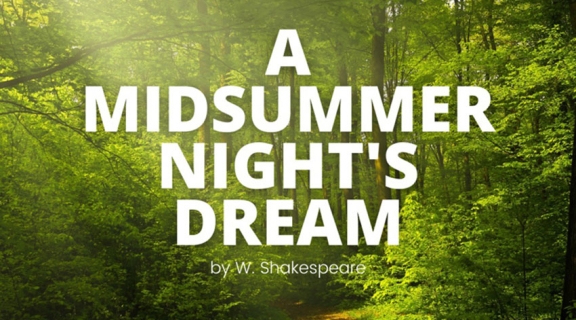 A Midsummer Night's Dream
Thursday, April 28
Event Time
07:00 p.m. - 09:30 p.m.
Location
Creative Arts Building, Little Theatre
Contact Email
thtrdnc@sfsu.edu
Overview
by William Shakespeare
Directed by Bill Peters
Four Athenians run away to the forest only to have Puck the fairy make both of the boys fall in love with the same girl. The four run through the forest pursuing each other while Puck helps his master play a trick on the fairy queen. Does trickery prevail? Join us for A Midsummer Night's Dream!
Dates and Times
April 28, 7:00 p.m.
April 29, 7:00 p.m.
April 30, 2:00 p.m. & 7:00 p.m.
May 3, 7:00 p.m.
May 4, 7:00 p.m.
May 5, 7:00 p.m.
May 6, 7:00 p.m.
COVID-19 requirements to attend San Francisco State University events
Until further notice, audience members who attend SF State events will be required to either:
San Francisco State faculty, students and staff will need to show their "Green Dot" after completing the SF State COVID-19 daily screening.
SF State health and safety protocols are to be followed at all times, including wearing face coverings indoors and adhering to all guidance measures.
More guidance on environment, health and safety is available on SF State's Campus Comeback website.
Upcoming Events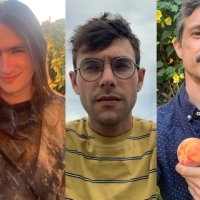 Saturday, September 30, 2023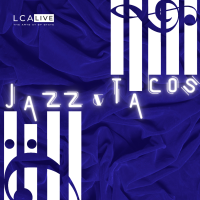 Wednesday, October 04, 2023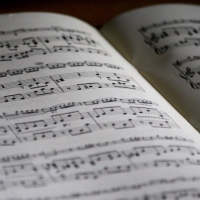 Wednesday, October 04, 2023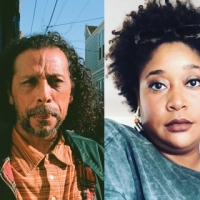 Thursday, October 05, 2023