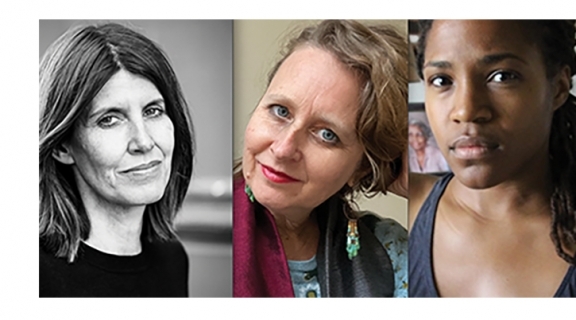 Nathalie Khankan, Saretta Morgan and Sarah Riggs: Reading and In Conversation
Friday, March 18
Event Time
07:00 p.m. - 08:30 p.m.
Location
Medicine for Nightmares, 3036 24th Street, San Francisco
Contact Email
poetry@sfsu.edu
Overview
Join us for this in-person event in San Francisco's Mission district, with poets Nathalie Khankan, Saretta Morgan and Sarah Riggs, reading their work then engaging in conversation with one another and the audience. This program will also be live-streamed to YouTube. Free.
Supported by the National Endowment for the Arts.
Upcoming Events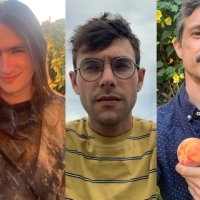 Saturday, September 30, 2023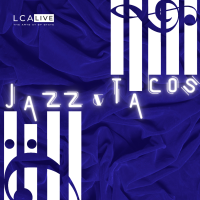 Wednesday, October 04, 2023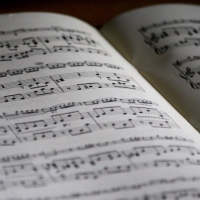 Wednesday, October 04, 2023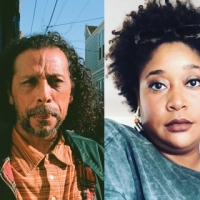 Thursday, October 05, 2023