Five SF State authors to read during National Hispanic Heritage Month
September 28, 2023

Authors Julián Delgado Lopera, Assistant Professor Leticia Hernández-Linares, Norman Velaya, Professor Carolina (Caro) De Robertis and Joseph Cassara.
Graduates, faculty of SF State's Creative Writing program share powerful stories and poetry that reflect the diversity of the Latinx experience
If you're looking for a book to read during National Hispanic Heritage Month (Sept. 15 ­­– Oct. 15) that will transport you to different worlds within the Latinx community, then look no further than San Francisco State University's faculty and alumni. The University's Department of Creative Writing is home to award-winning professors and graduates who have written acclaimed works of prose and poetry.
Poet Leticia Hernández-Linares (MFA, '20) is both: A graduate of San Francisco State's MFA program in Creative Writing, she's now an assistant professor of Latina/Latino Studies at the University. Coming to SF State was a homecoming of sorts, she says, because of the University's legacy of social justice activism and its talented community of artists. "I'm excited to be a part of a long list of incredible writers in the Bay Area, poet laureates and other writers who have also gone through the program here," she said.
Hernández-Linares celebrates her Latinx identity daily through her teaching, writing and through San Francisco's Mission District neighborhood where she lives. National Hispanic Heritage Month just means her schedule gets a bit busier. "It's kind of like I'm going to the party all year and then everybody else joins me for the month," she added.
To learn more about her poetry and four other books by faculty or alumni, read more of the story.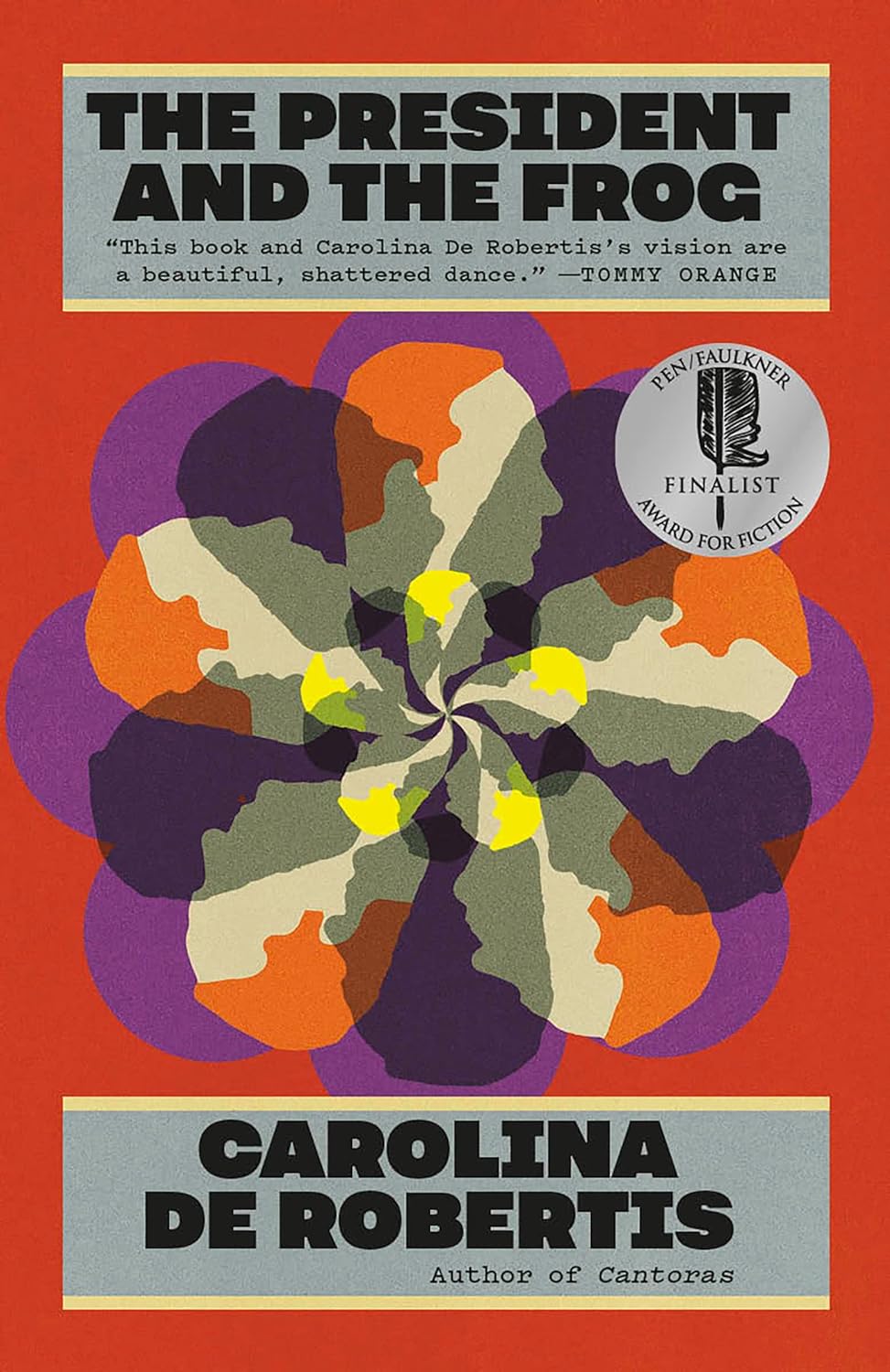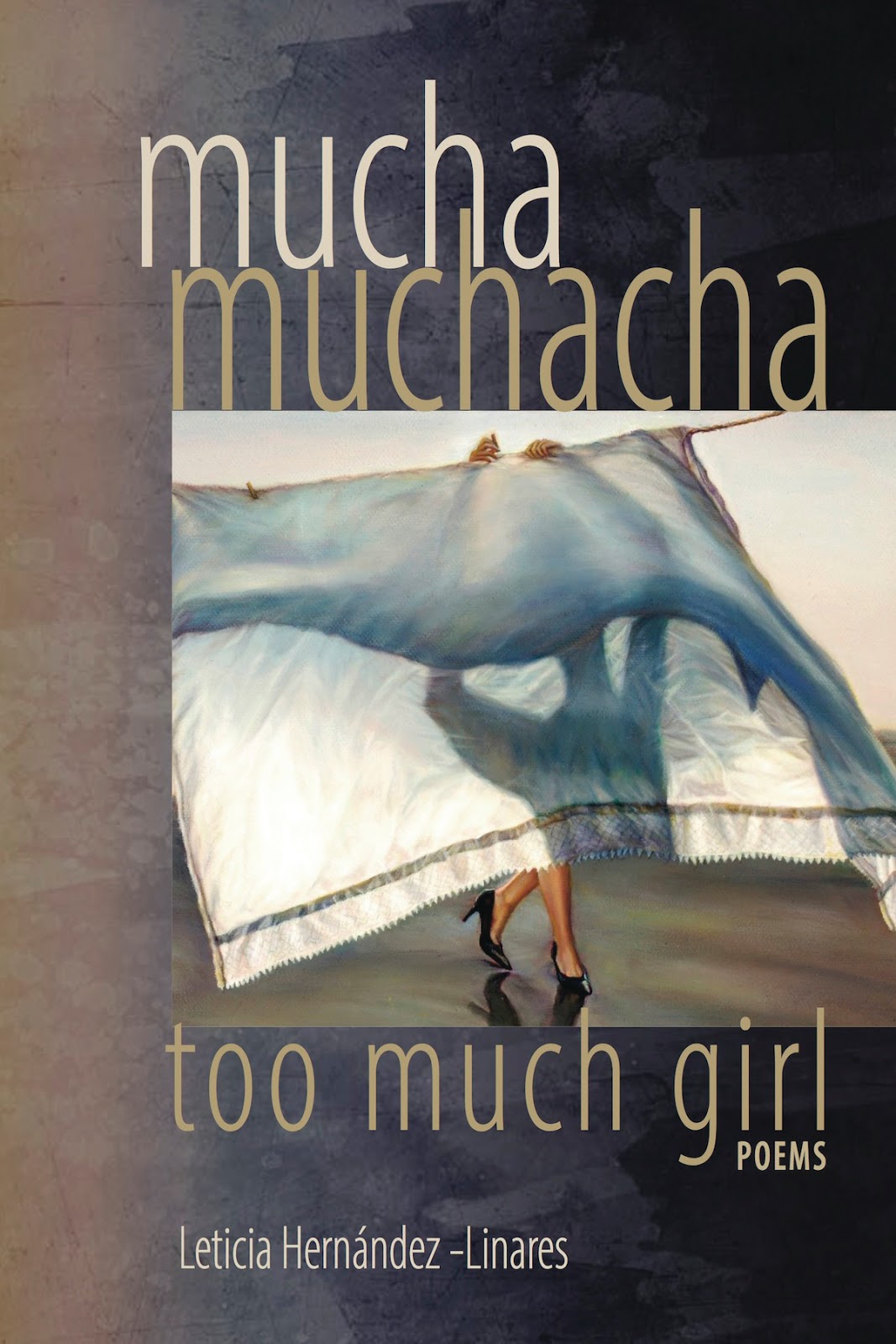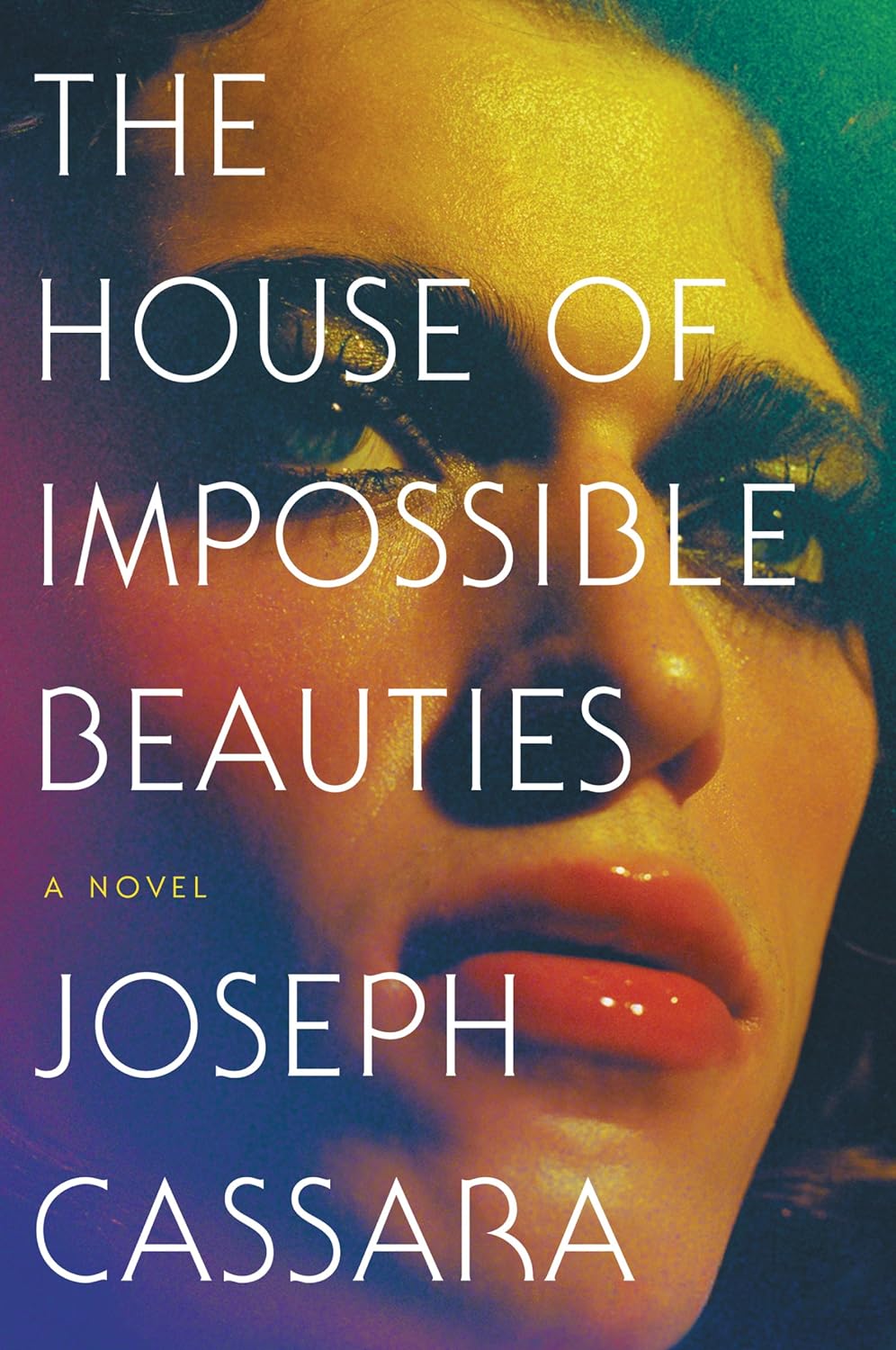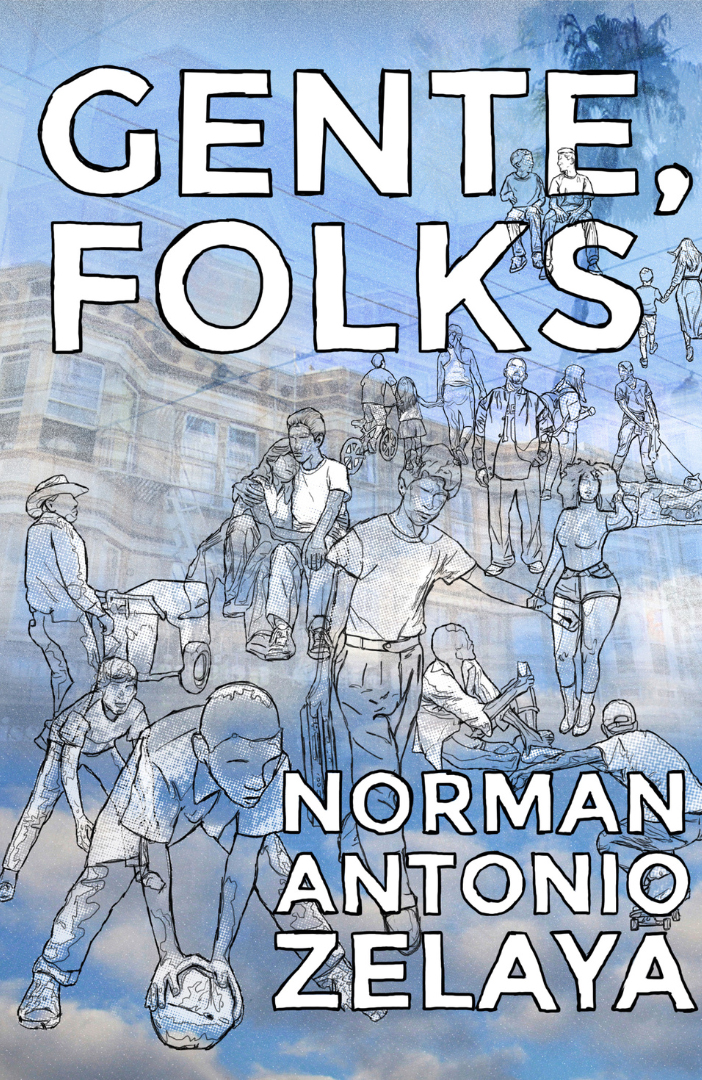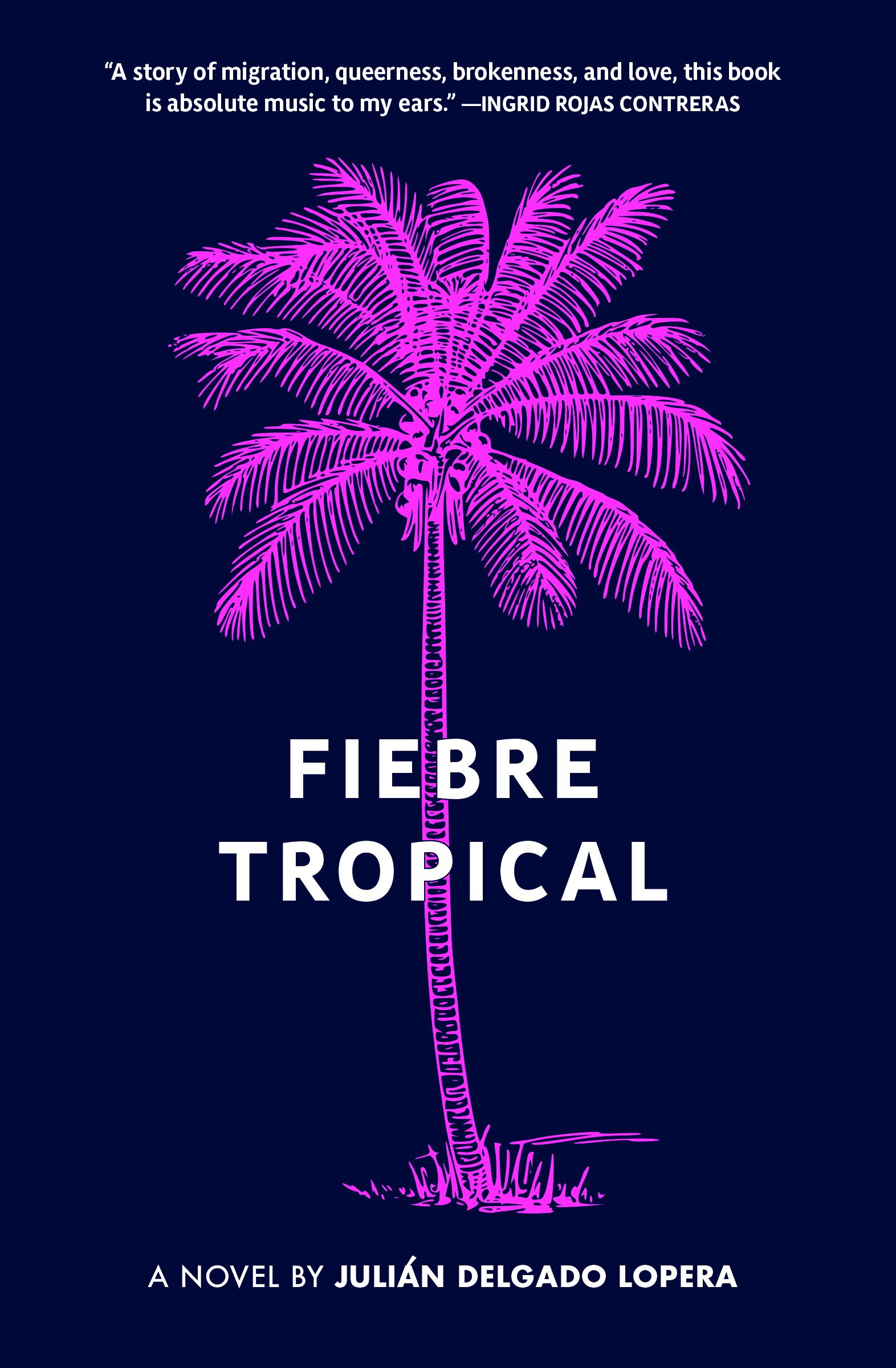 Tags