Opera Workshop - Credo - A Scenes Program, Directed by Nikolas Nackley
Wednesday, December 07
Event Time
07:30 p.m. - 09:00 p.m.
Location
CA 146, Creative Arts Building
Contact Email
music@sfsu.edu
Overview
SF State's Opera Workshop presents selections from Margaret Bonds's "Credo" with text by W.E.B Du Bois.
This production is in collaboration with dancers from the University Dance Theatre, as well as, scenes from operas and new works by student composers.
Upcoming Events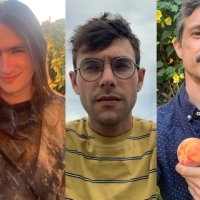 Saturday, September 30, 2023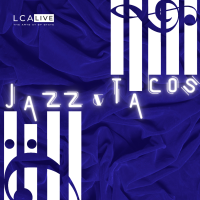 Wednesday, October 04, 2023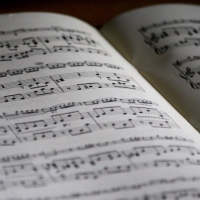 Wednesday, October 04, 2023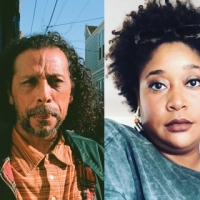 Thursday, October 05, 2023